If you're a social media manager, you know how time-consuming it is to manage several social media accounts for a business.
But you don't have to scramble between platforms and browser tabs to get your job done. A good social media scheduling tool can centralize your work and save you a lot of time and effort.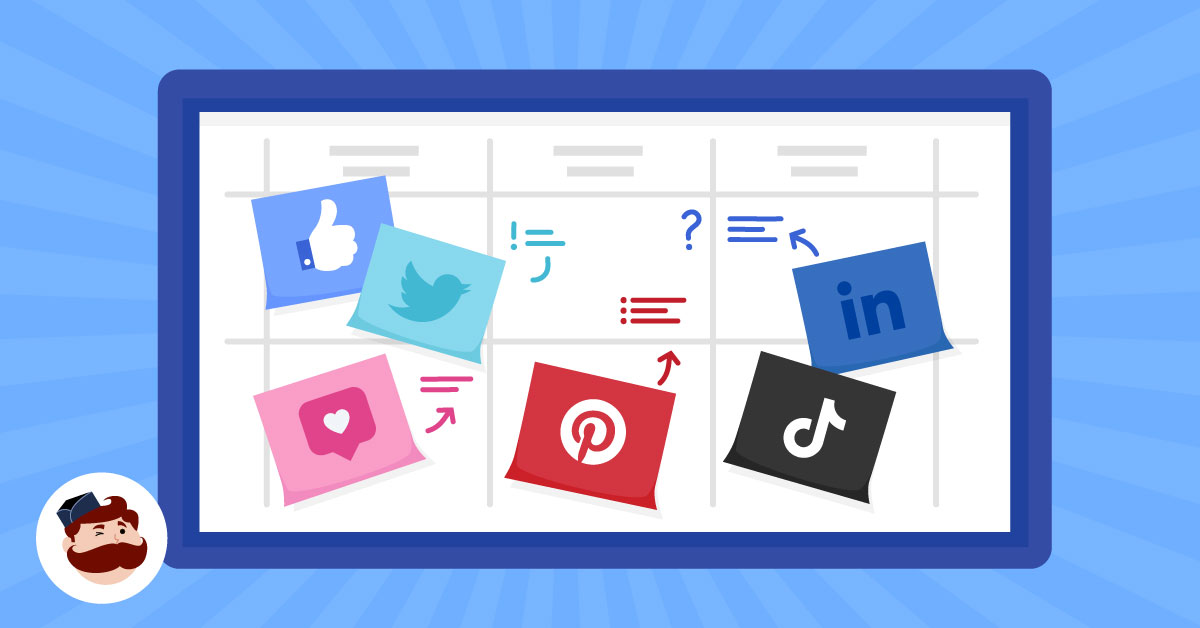 In this article, we're outlining 10 of the best social media scheduling tools out there to help you choose the best one for your business.