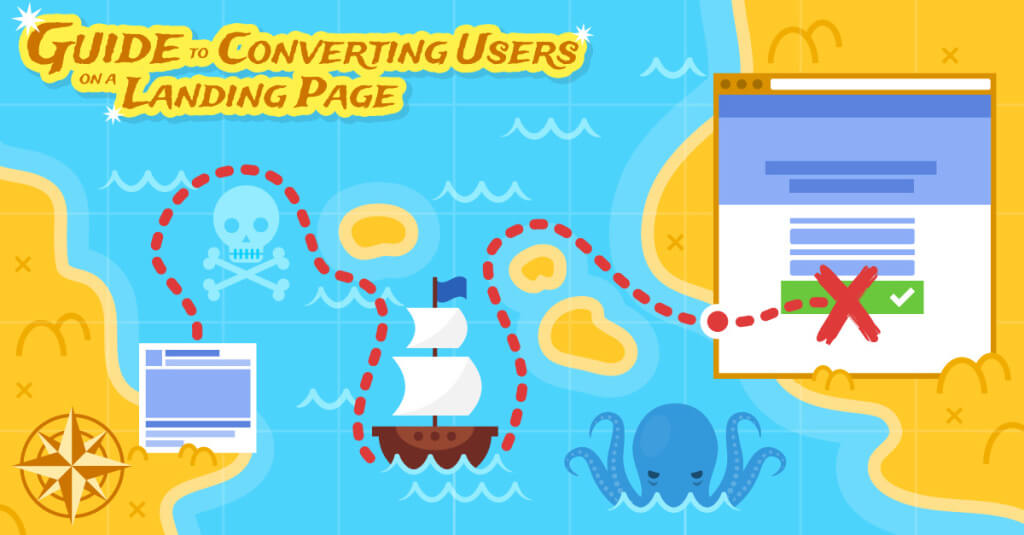 Tell me:
How many sales people does it take to lose a sale?
And no, it's not a tricky question at all.
Years ago, my boss at a direct mail agency I freelanced for taught me:
Your conversion is only as guaranteed as the sales guy responding to a prospect's call.
What he meant was that even though I could write the most engaging copy and got clients all fired up about a product…
…the sale would still depend on the quality of the final point of contact. In our case back then, a sales person.
Online advertising works in the same way.
Just think about it:
Your ad's job is not to sell. It only needs to grab the target audience's attention, excite them about your offer and make a promise strong enough to entice them to click.
But the actual conversion happens on a landing page you send prospects to.
And so, regardless of the quality of the ad, the conversion might still flop if you send them to a poor landing page.
If you're wondering how to convert users after they clicked your ad, we have something amazing for you:
A complete guide to converting users on a landing page.
[Read more…]