Using video in social media has been on the rise for quite some time.
Marketers and businesses have been using them to increase engagement and views, which is why you'll see more videos in your Newsfeed than ever before.  Both Facebook and Instagram offer video ads, as well as adding the ability for users to add a video to a slide on carousel ads.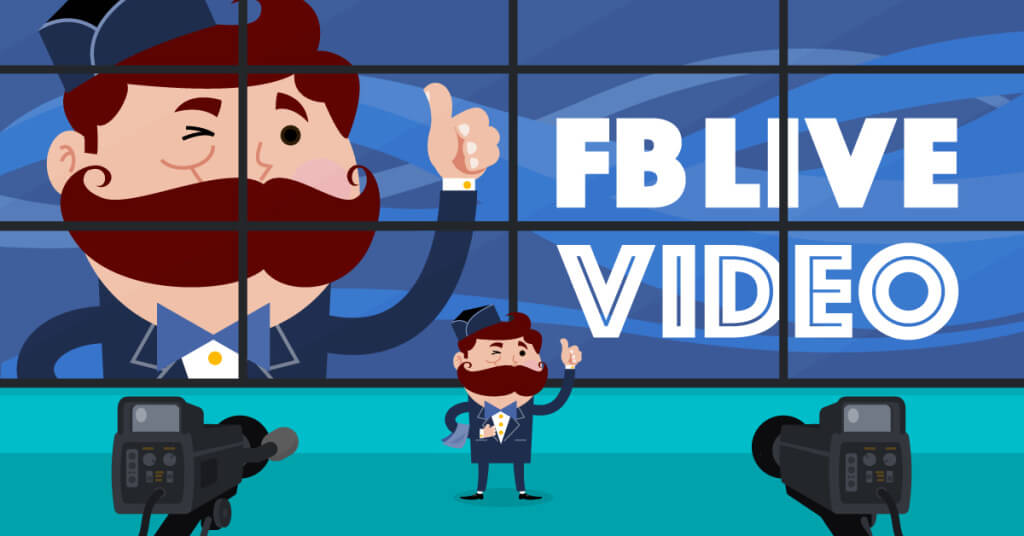 Facebook Live Video is among the most recent developments Facebook has given us to help increase engagement and capture our followers' attention via video, and it's just been released to a much wider audience. Because of this, we wanted to give you in-depth look at this new tool, including a thorough tutorial and some examples of best uses.