Admission is the first step.
Each time my wife walks into the room and glances at the illicit images on my screen, I quickly jolt to change browser tabs before the realization hits home.
My face flushes, awkwardly scrambling before she can process the unspeakable acts happening before our very eyes.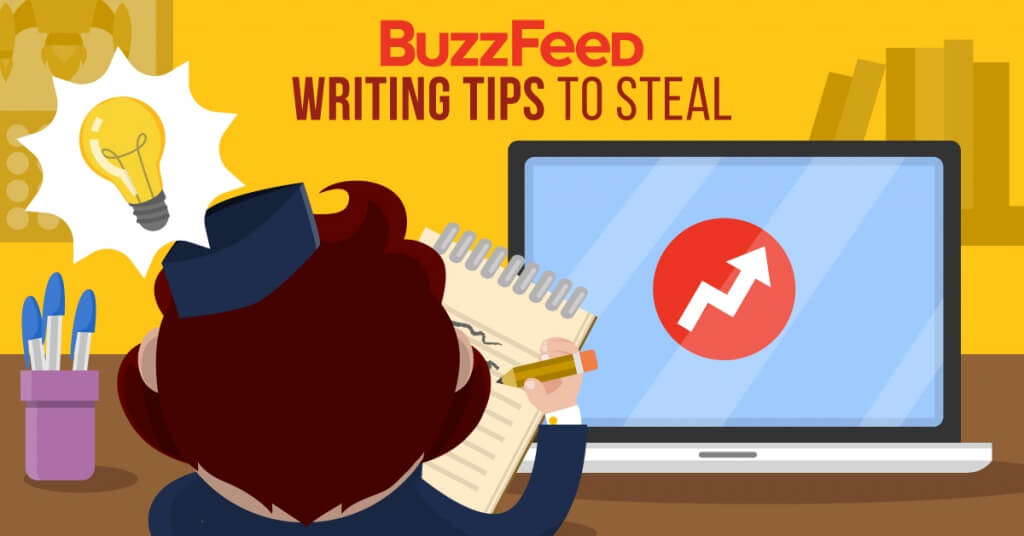 For if I was caught red-handed, she would surely take our kids and leave me immediately. I can't help myself. It's too tempting. Too easy. Too satisfying when I'm done.
But there can be no more secrets. No more sneaking around. No more lies of betrayal or angry denials.
So here goes. I…