When you hear "content marketing," what do you think of? If you're like most businesses, I work with, probably blogging that's integrated social media marketing.
While blogging is extremely effective (as AdEspresso can show!), there are a large number of other types of content that you can—and should—add to your content marketing arsenal.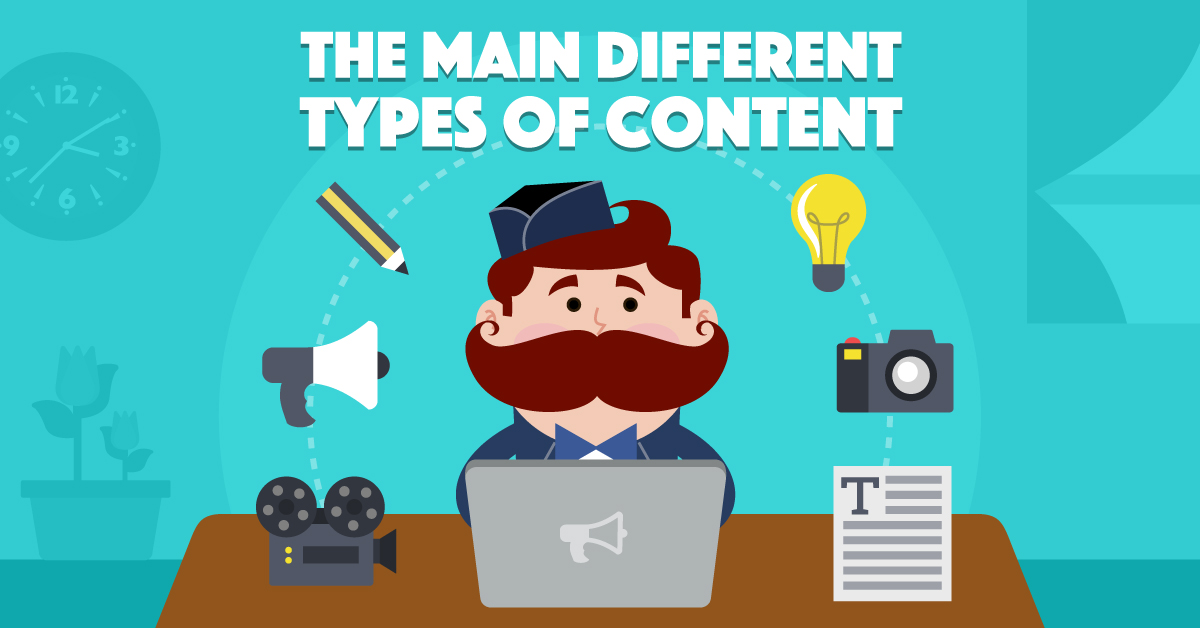 Different types of content can help you connect with different customers in a number of ways. In many cases, a variety of content types is ideal for reaching and connecting with users at different points of the digital sales funnel.
In this post, we're going to look at the eight most popular different types of content and how to use them to win new leads and drive sales.
1. Blogging
You know we had to talk about blog posts first. For many brands, blog posts make up the central part of their content marketing strategy. There's a good reason for this: blog posts typically don't take too long to write, they're easily found by Google, users are happy to read and share them, and it's a quick way to offer value at a relatively low cost.


Blog posts are ideal for building relationships with your readers, which can eventually help with lead nurturing and conversions. Maintaining a consistent blog with frequent, high-quality posts (like AdEspresso does) can also help drive significant amounts of traffic to the site.
Because blogging is the most accessible type of content marketing, this is also the type of content that has the most potential traps brands fall into.
The most common mistakes you want to avoid are:
Not posting regularly. This can get you out of the habit and losing readers. Also, remember to regularly update your top ranking post.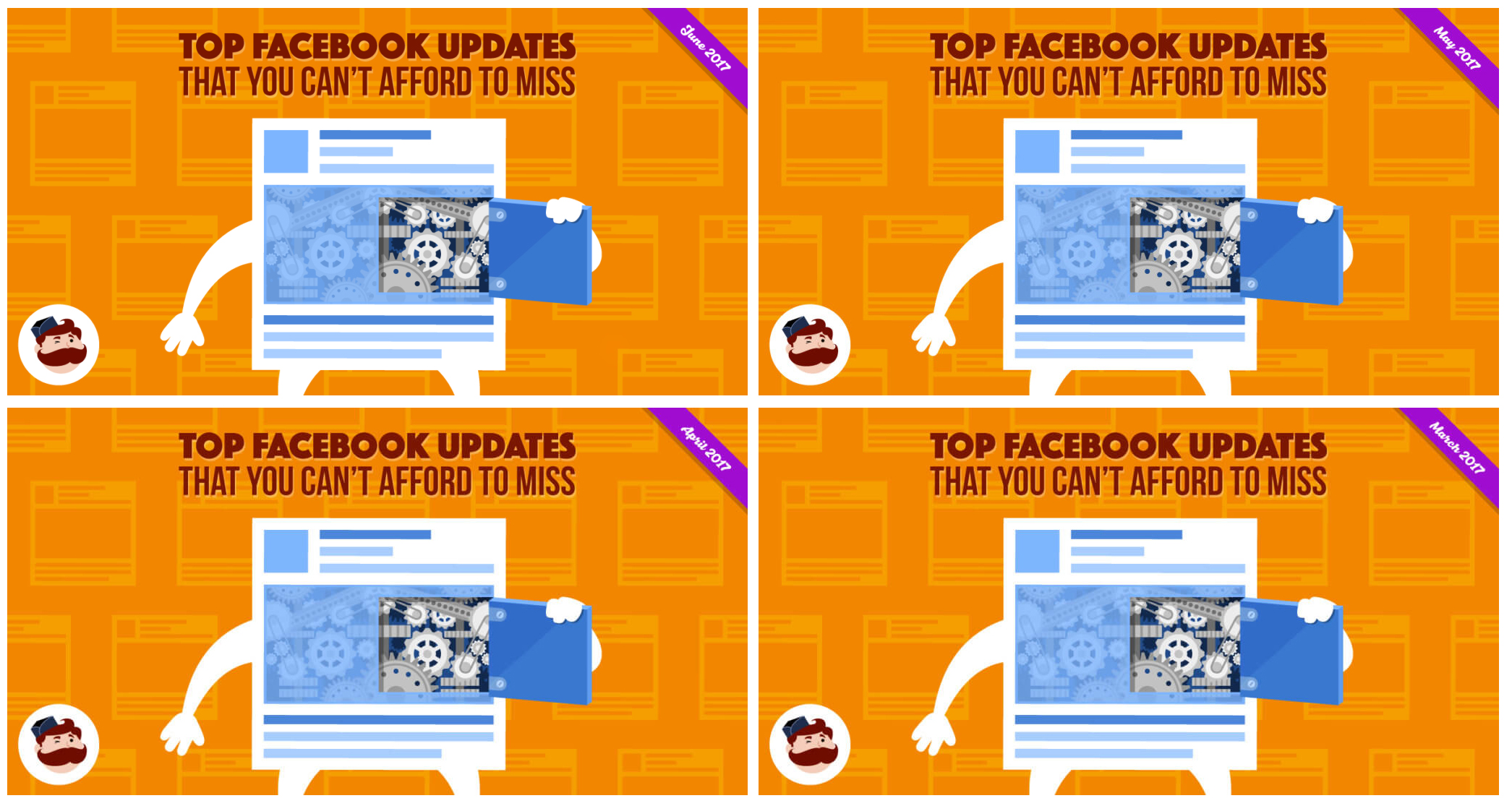 Not optimizing your blog for leads or sales. Always have a CTA, even if it's to drive engagement. At least some of your posts should have information about how your product can provide a solution to the problem you're talking about, or center your brand in some way. Two great examples that do this differently are our Facebook Ads Cost post and this great example from the I Will Teach You To Be Rich blog.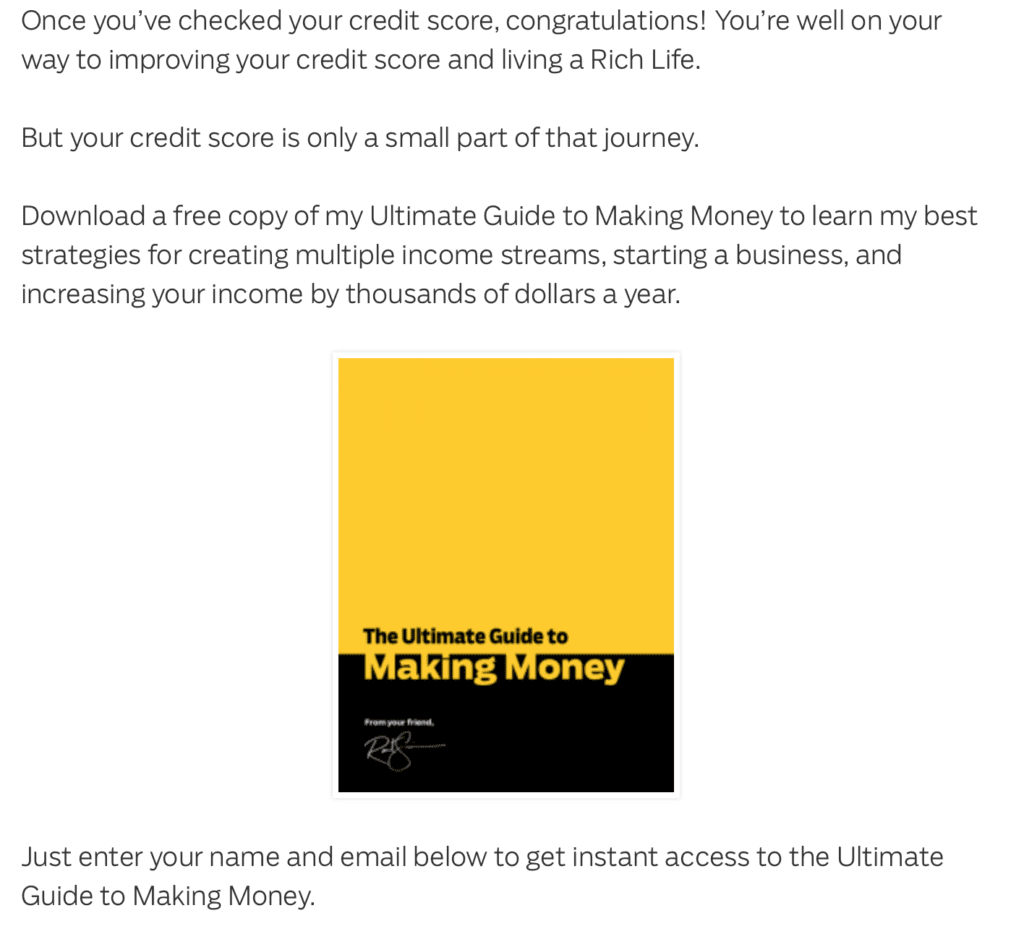 Not linking to your own content. While you want users to convert, sometimes it takes time for them to convert. Use plenty of internal linking to send users bouncing around your blog until they are ready.
Ignoring keywords. You can't ignore keywords if you want your site found. Each blog post should be optimized for the keywords you believe will bring the most relevant traffic to your site.
2. Longform Content
Long-form content that is free and available online is a fantastic way to build thought leadership and increase subscribers. All you have to do is say "Subscribe so we'll let you know when the next chapter of our guide comes out!"
Ultimate Guides are one of the best types of long-form content that you can create. Many businesses, like AdEspresso, have them separated from the regular blog.
This content won't just be 1,000 words; it might be 5,000-15,000 words. There will be several chapters, each on their own URL page. Because of this, they offer immense value. Users don't have to go anywhere else for information on a subject, because you have literally covered it all. These guides are also free and available online, making them accessible.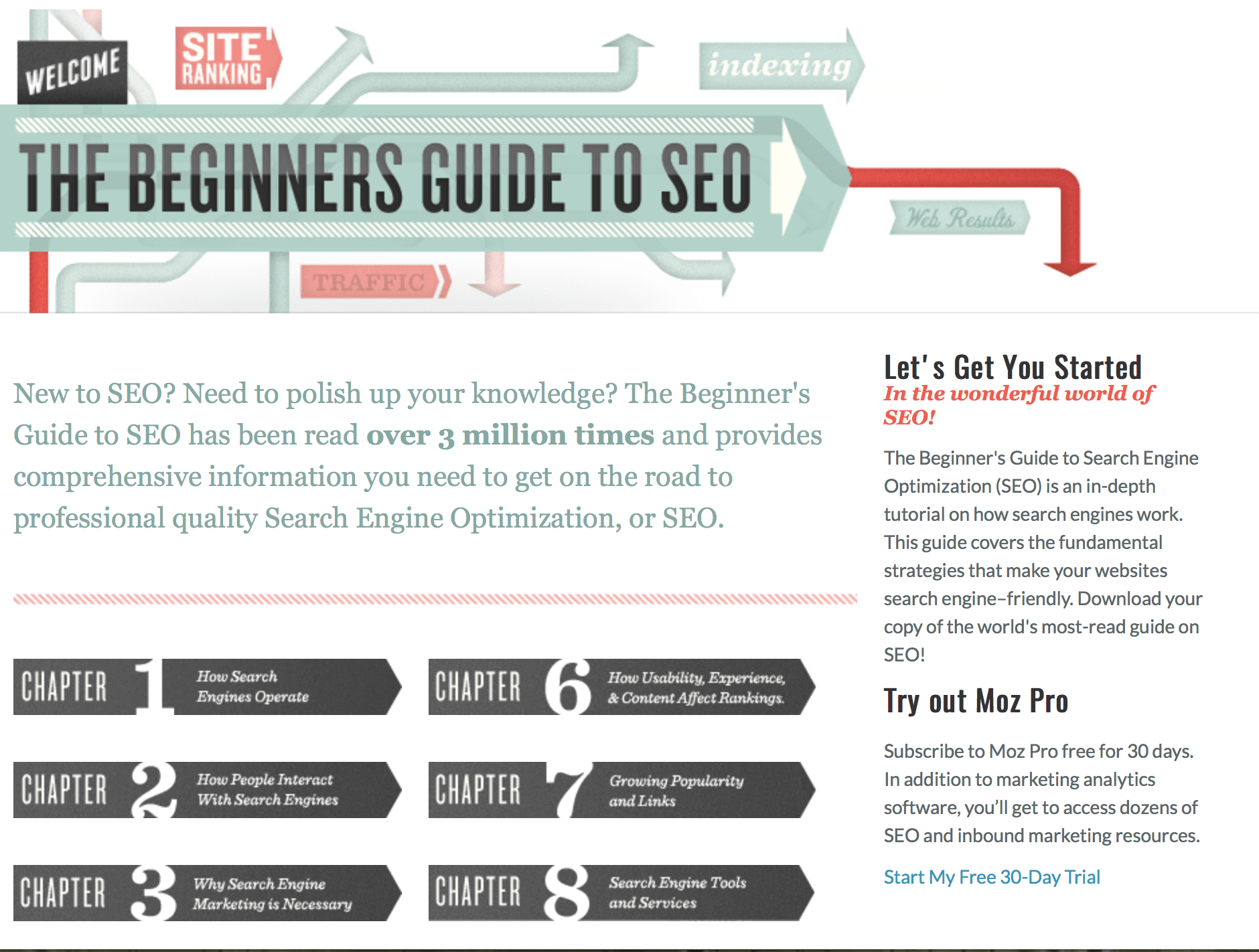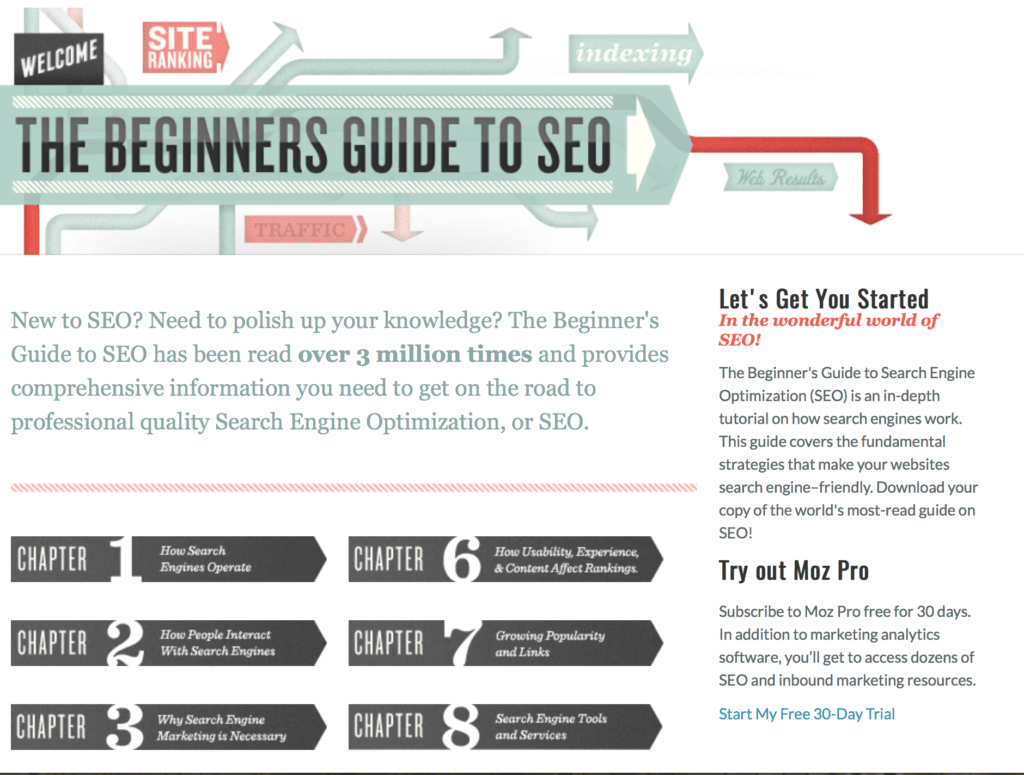 Remember to break guides down into comprehensible sections, and promote them heavily. You want users to know that they're there. Some great examples of long-form guides can be found here, here, and clicking on the image below: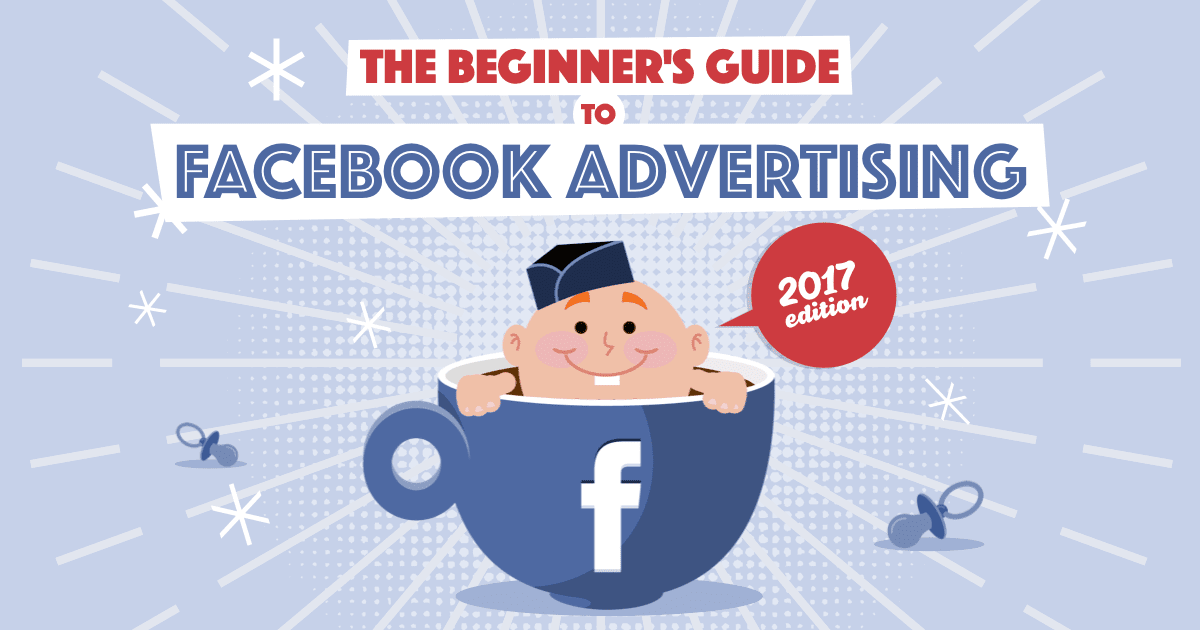 3. Case Studies
Case studies are in-depth examinations covering a specific scenario or example, which should provide both knowledge and actionable information. They're fantastic for several reasons: they allow you to establish thought leadership, are unique, and are highly shareable—because this is your data, someone else can't just spontaneously have the same idea (cough, cough).


Case studies are most effective when following a pretty straightforward model: write a summary of the study, explain the problem or hypothesis you were evaluating, explain your solution, and then go over the results and why they matter. Some great examples of case studies can be found here and here.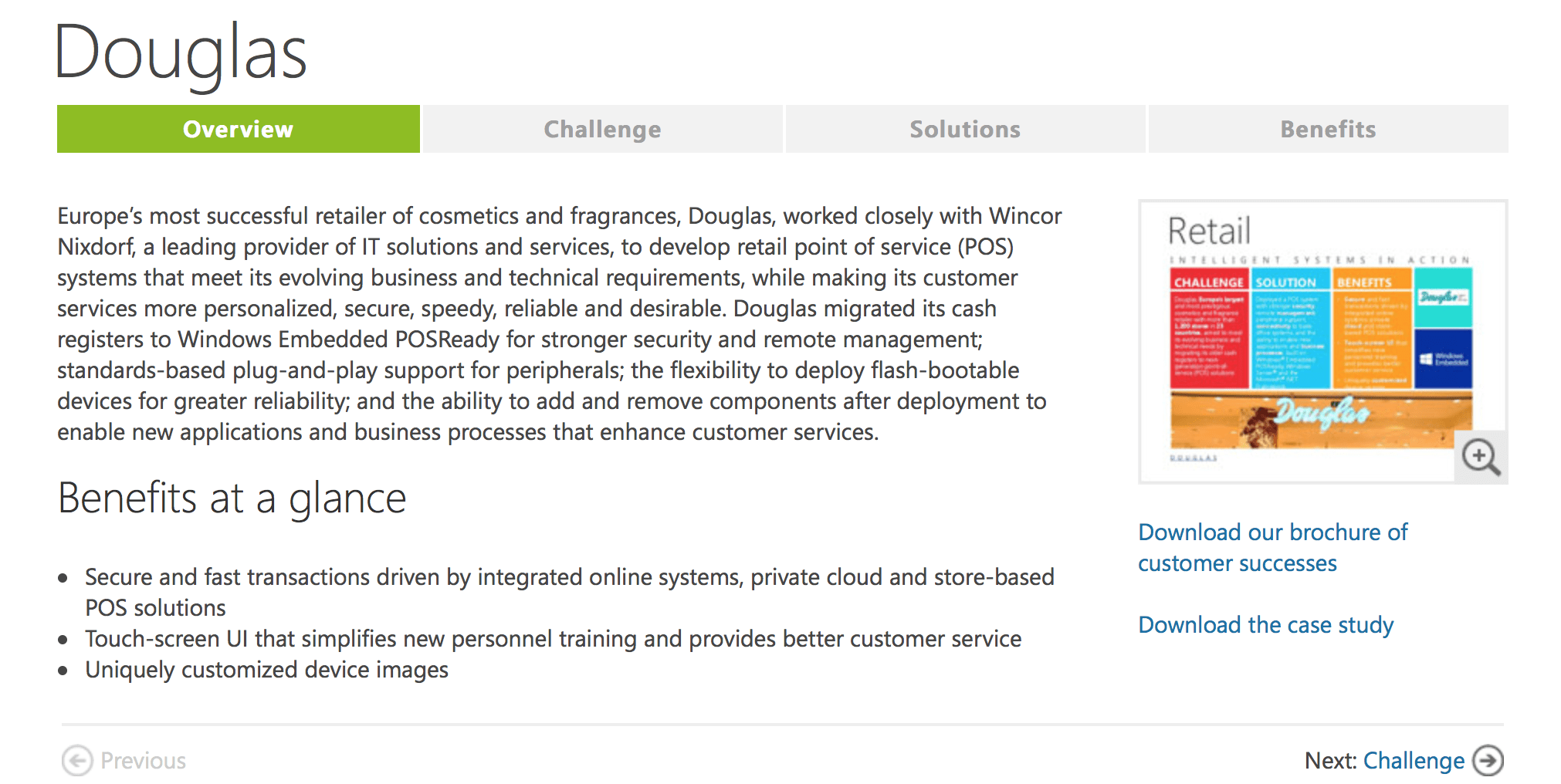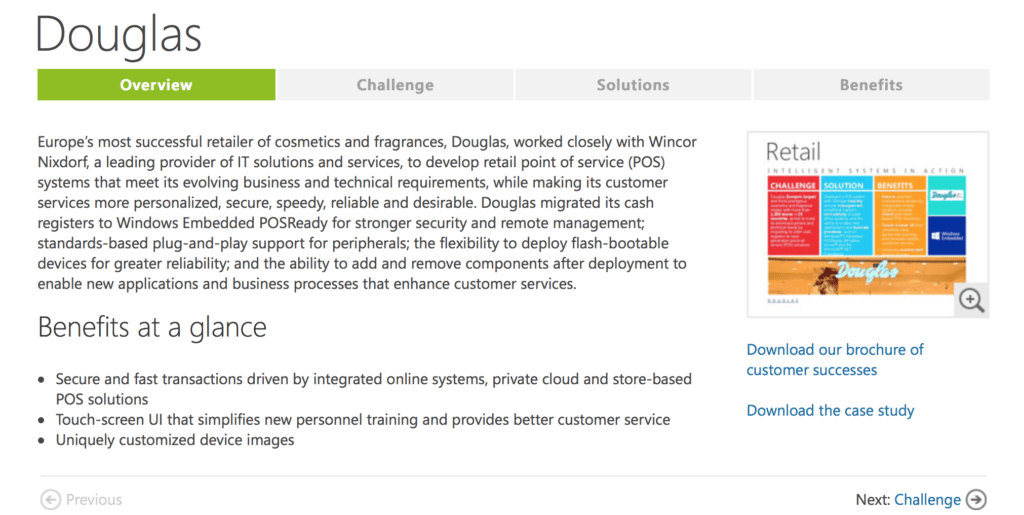 The biggest mistake I've seen with case studies is that they just report the results and nothing else. This means they can be ridiculously boring, and users don't know why they should care. Sometimes it means that they're not actionable at all, because users don't understand how to replicate the results. Treat your case study like a blog post and use storytelling elements, focusing on the "why" and "how" parts of the equation.
4. White Papers
White papers are information-dense content that can offer solutions and data on a particular subject. The focus here is all on the details. They're exceptional when you want to build thought leadership and respect within the industry, and can make great lead magnets.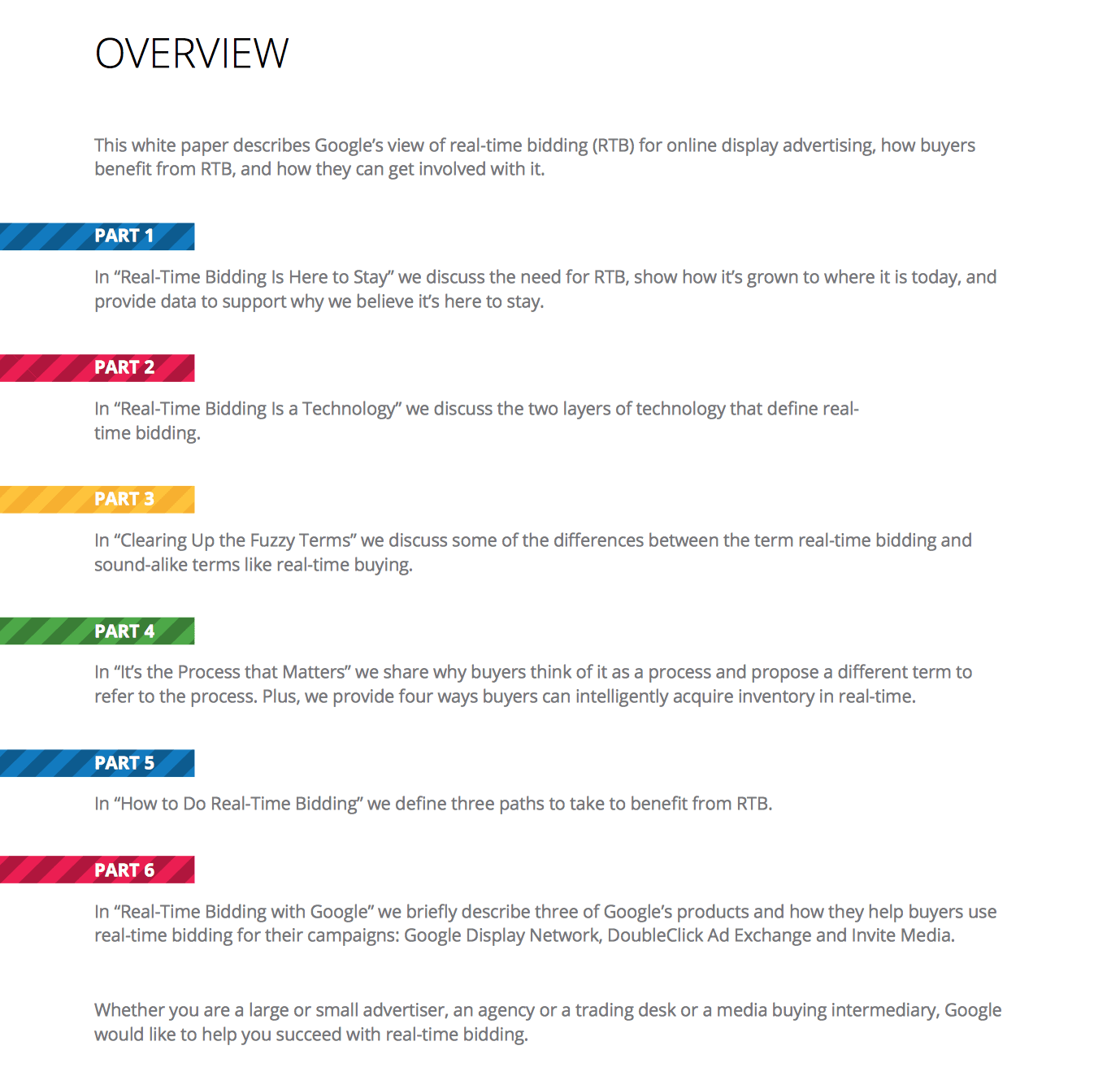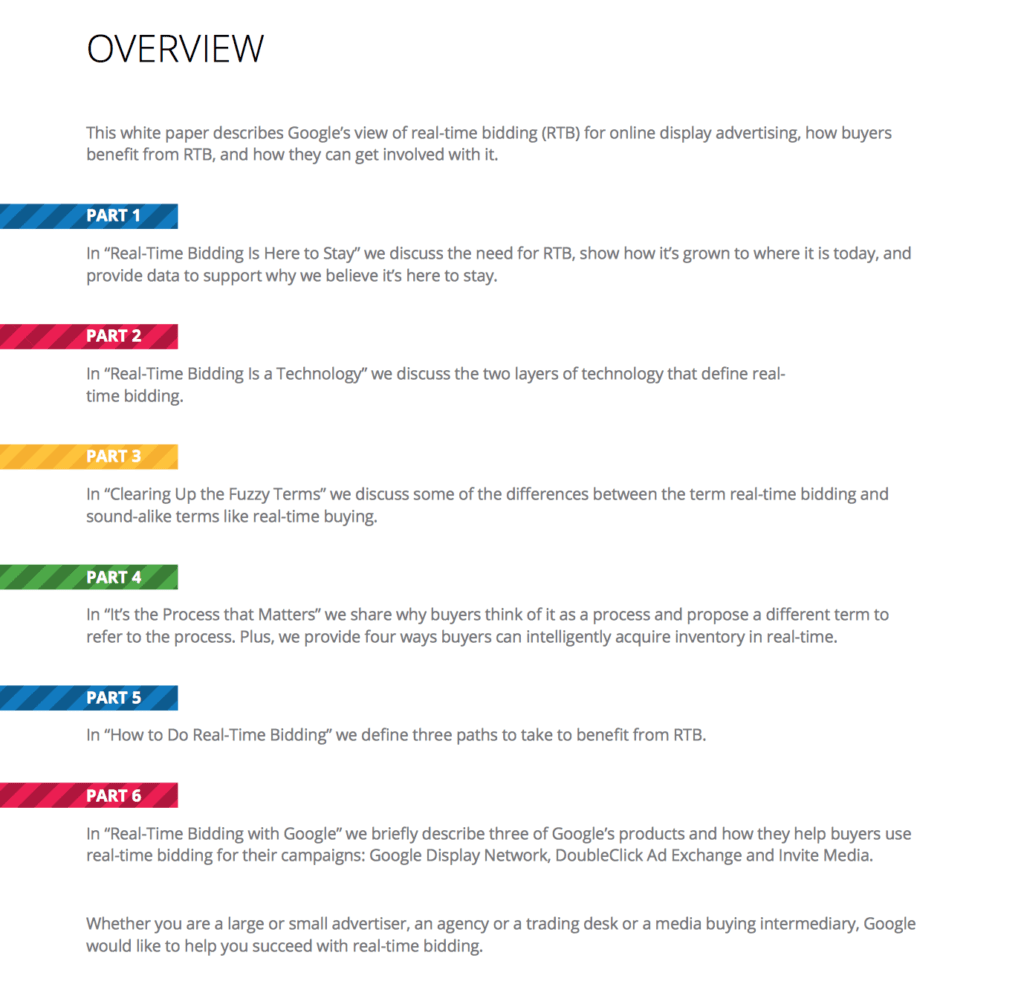 Because they're so packed with information, white papers do take longer to write (and are typically more expensive than other types of content if you're hiring someone else to write them). They should start with a summary or introduction, and be organized into distinct sections. If the white paper is more than a few pages long– and many will be– there should be a table of contents.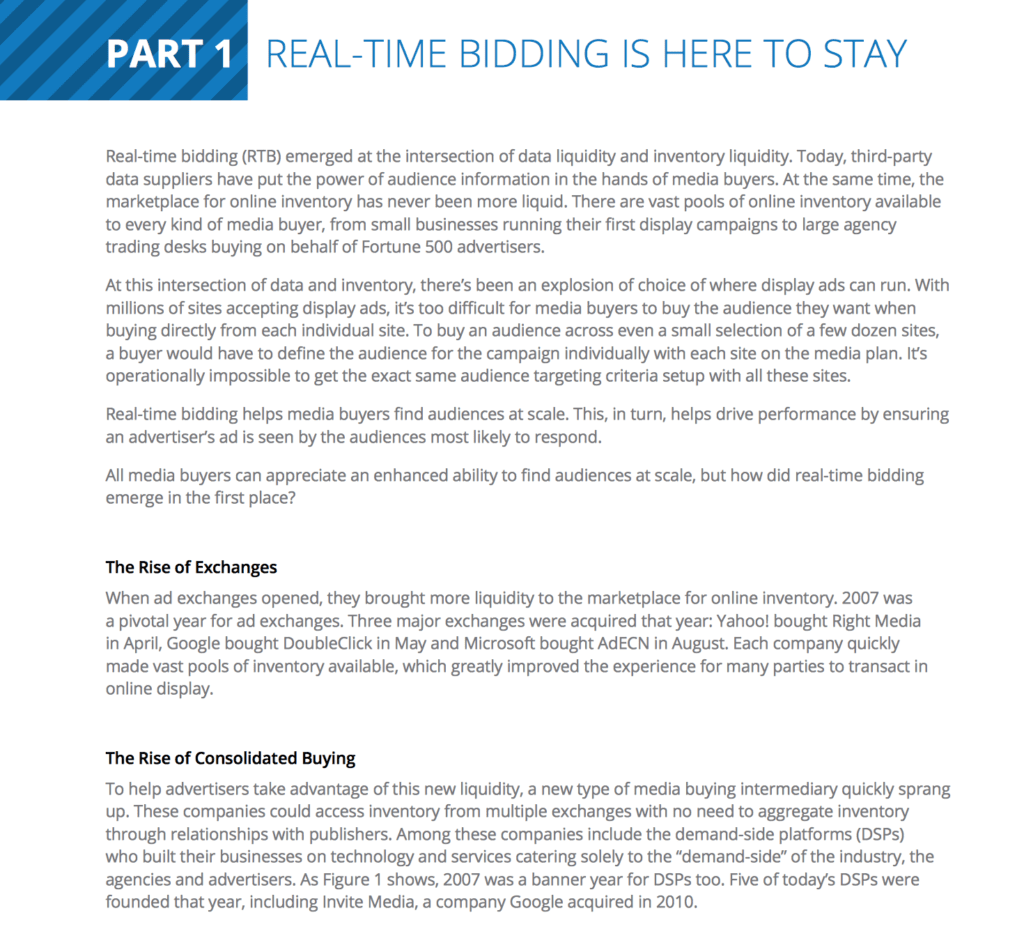 White papers should always focus on a specific problem (like needing more social shares) and offer a solution (like use more hashtags, schedule publishing at certain times, and use UGC). In many cases, you're advocating that this solution or position is the best way to go. They're extremely valuable when it comes to selling your business's products or services. Fantastic examples can be found here and here.
5. Ebooks
Ebooks seem a little daunting the first time you write them, but they're great lead magnets and—if evergreen—can stay great lead magnets forever. While they do take more time and money to make, you can outsource the process to a freelance writer who has experience with writing them.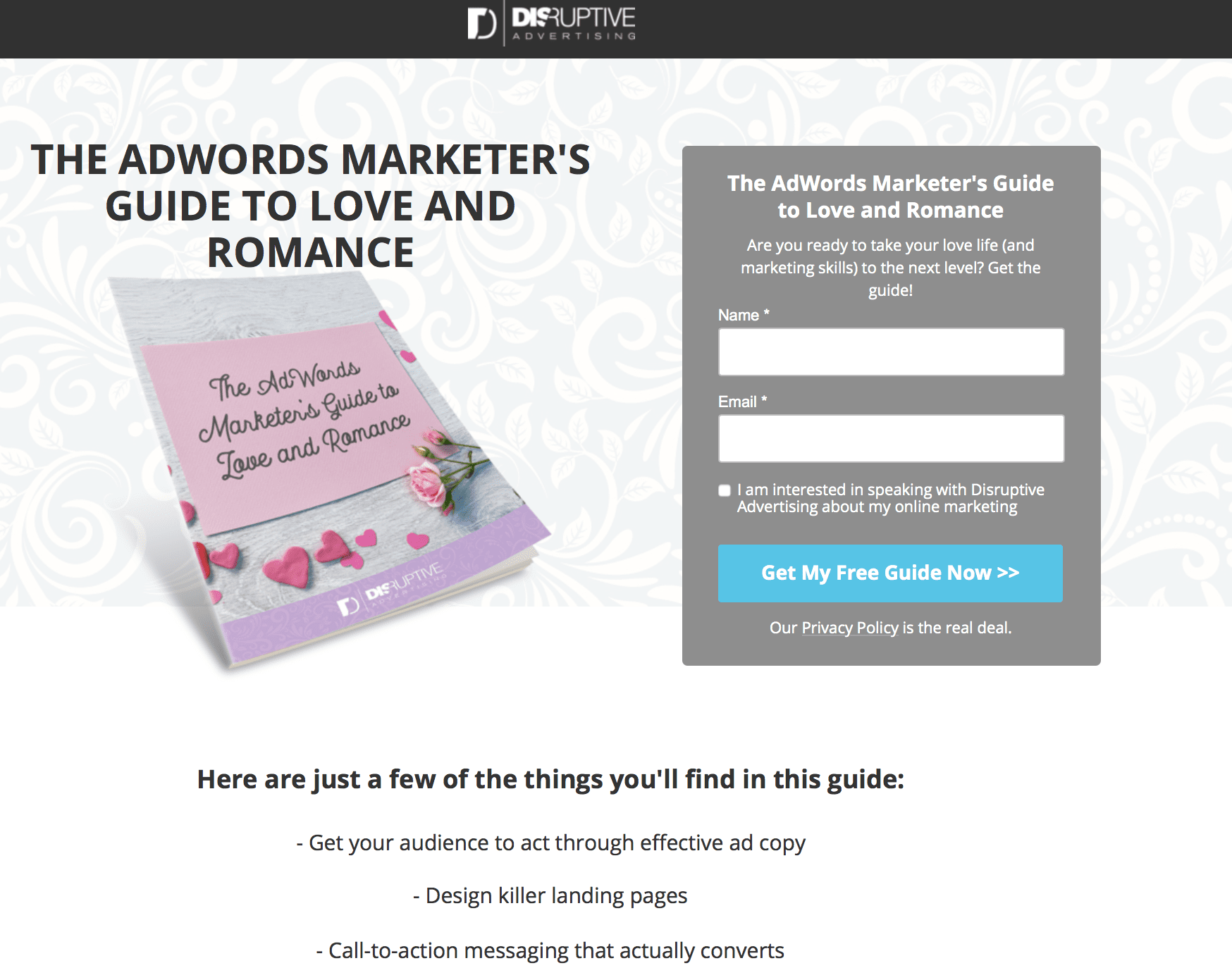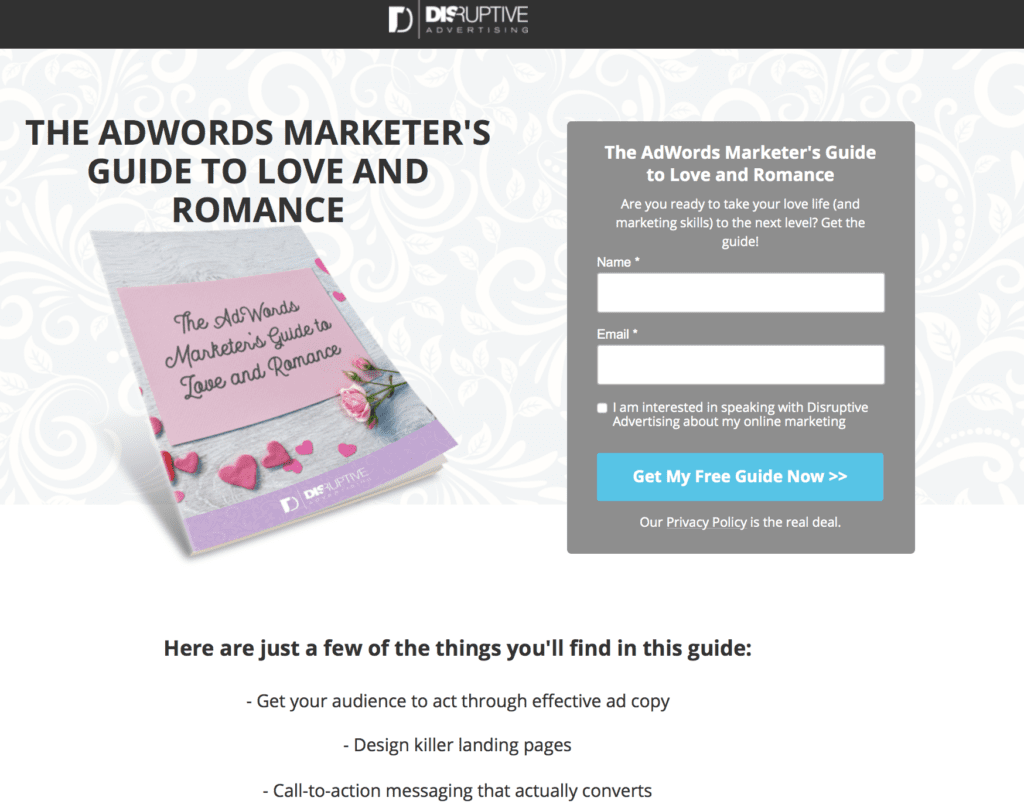 Ebooks can be five pages long or thirty pages long, but they must offer value. A lot of ebooks I've read spend so much time talking about why the business advertising it is so great that they don't actually offer real solutions. This won't convince users to convert later on. While you can offer your product as a solution to a problem, that shouldn't be more than 10% of the ebook (and really, 5% is typically plenty). Great examples can be found here and here.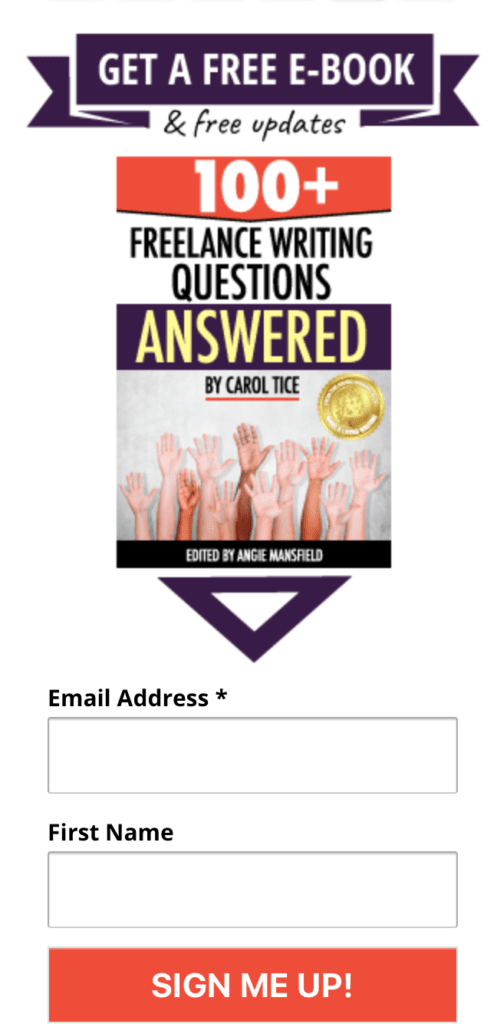 6. Infographics
Infographics allow you to pack a ton of information into one image in a way that is visually interesting and easily digestible. If you've got fifteen different statistics from a case study, for example, which would you rather see: an infographic with visual representations, charts, and graphics next to the stats, or just a bulleted list?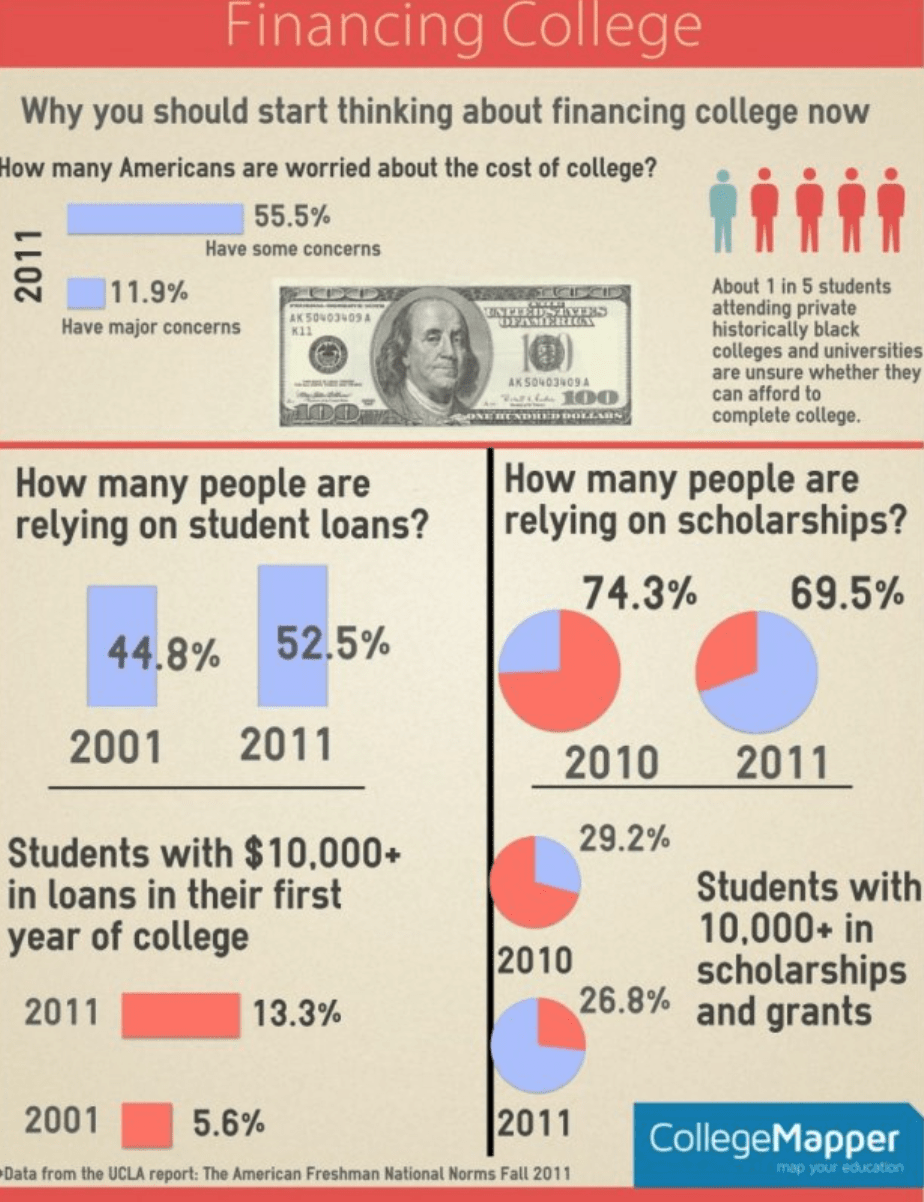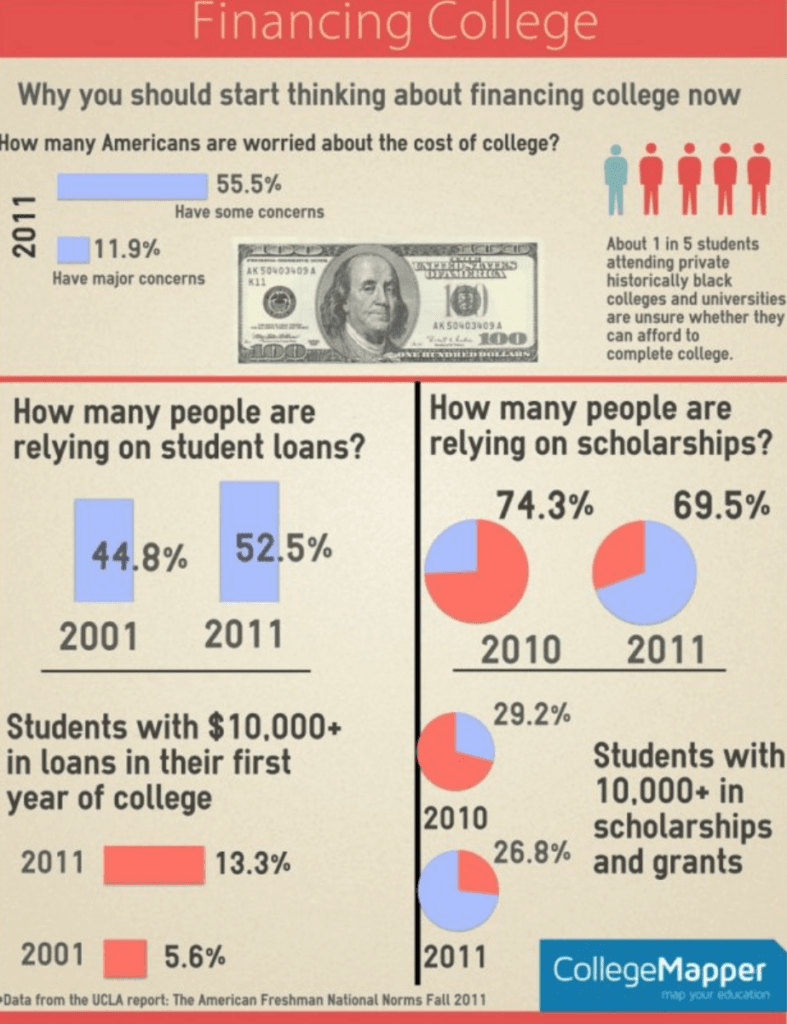 Infographics are great for getting more shares (and can go viral). And, because the backlink to your infographic is embedded within it, anyone who shares it properly will give you the valuable backlinks we all need for our content marketing.
There are plenty of different types of infographics you can choose from, but a few things should always be consistent. You should keep the designs simple and clean, so users don't get overwhelmed. Like the checklists, use plenty of white space. Organize content into distinct sections, if necessary, and use the title to concisely explain what the infographic is.
7. Template & Checklist Downloads
Template and Checklist downloads make exceptional lead magnets. They're actionable; they're a great resource that users will utilize repeatedly, and they don't take a lot of time or money to make. Offer them in exchange for an email subscription sign-up, promote them at the end of your blogs and videos, and you'll be golden.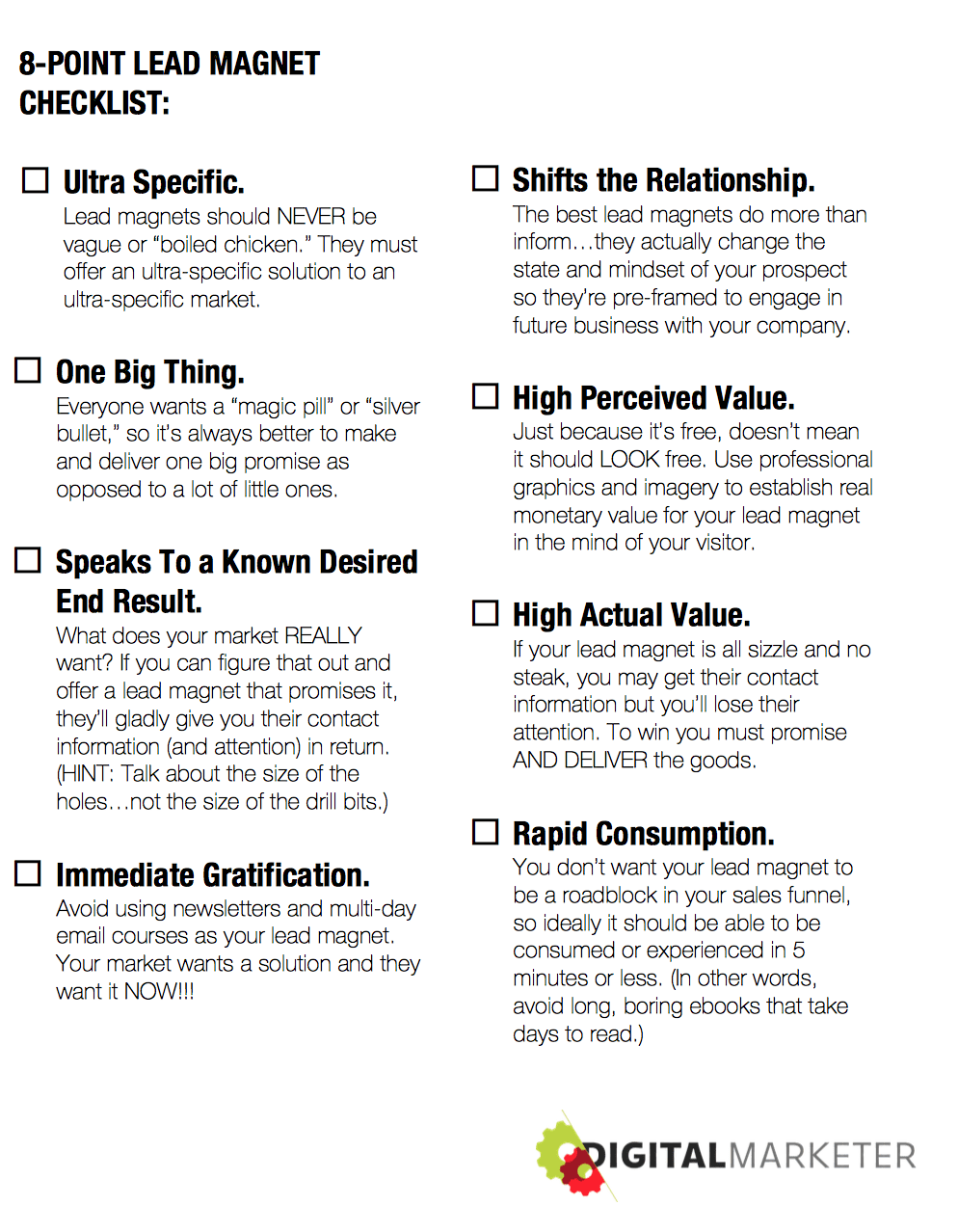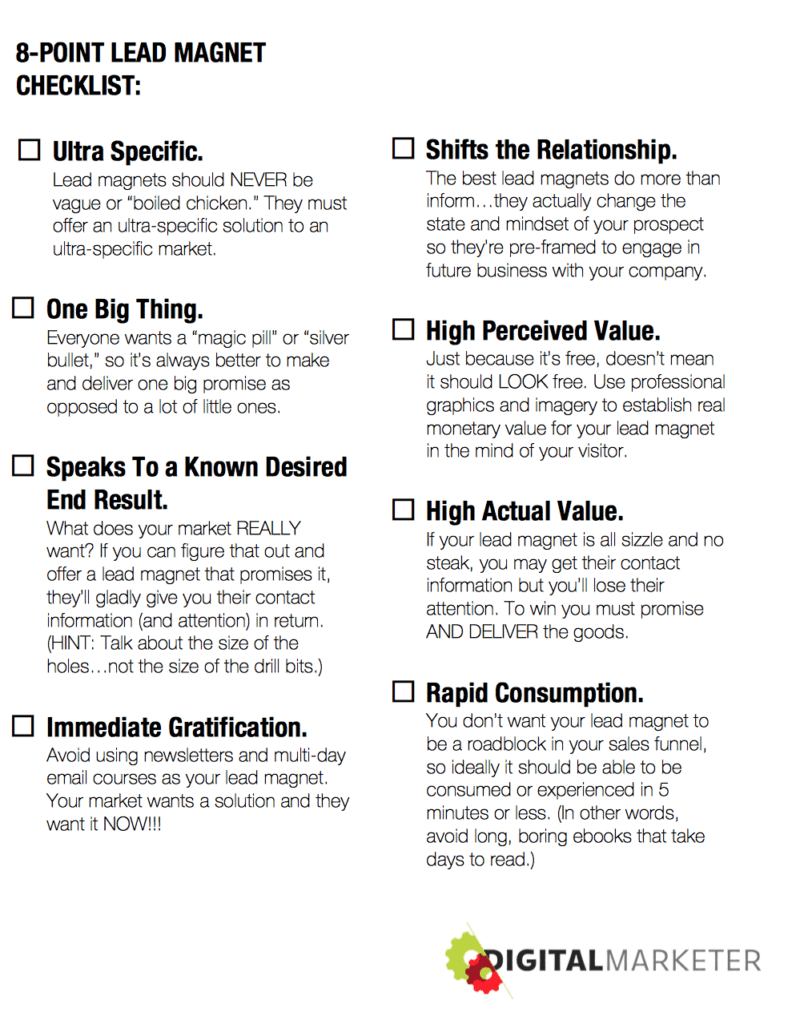 Templates and checklists should have a clean organization, have a concise copy, and include your branding somewhere on it. Lots of whitespaces is a must. This template & checklist (combined into one) from digital marketer is a great example. 
8. Video
Video isn't always associated with "content marketing," but it should be. It's is dynamic, it's engaging, and more users are watching video than reading text so we need to include it in our content marketing strategy. This is particularly true for both tutorials and product content; 4x more users would rather watch a video about a product than read about it.
Distribute video in both content marketing and social media marketing campaigns. The easiest way to use them in your content marketing is to upload them to YouTube, coordinate them with blog posts, and embed them in the relevant posts you write.
All videos should offer value, and at the end of every video, you should include a CTA designed to user users further along the sales funnel. Send them to your site or a landing page if possible.
Final Thoughts
Blogging can make up the cornerstone of your content marketing strategy (I actually recommend this), but it shouldn't be the only type of content you're utilizing to increase traffic, generate leads, and drive sales. A diverse content marketing strategy will always be best, helping you to get the long-term, sustainable, and significant results out of your campaigns. Content marketing is a big time and sometimes financial investment, after all—you want to make sure you're getting your money's worth.
What do you think? Which types of content do you use for your business? What content are you most responsive to as a potential customer? Share your thoughts and knowledge in the comments below!