If a business exists on a social media network, it is more than likely going to receive questions and complaints from its customers – daily, hourly or even every few minutes.
Customers have questions about products.  Customers have complaints about poor service.  Customers want to know that you appreciate that they chose your brand over its competitors.
Will your business be there for its customers or will their posts, tweets and concerns be unanswered and neglected?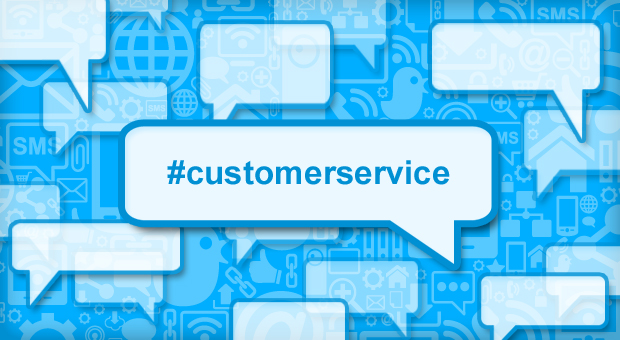 Overall, providing customer service through your business's social media pages is not all that different than providing it by any other means.  However, it is important to recognize that customers do expect it to be provided and that your business needs to have a customer service strategy established.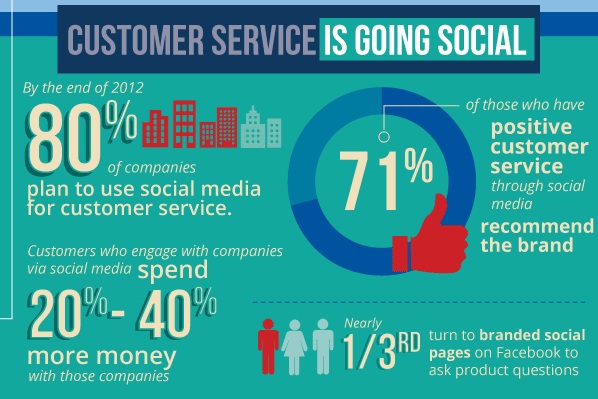 The graphic above created by ClickSoftware is packed with interesting statistics regarding the growing use and benefits of customer service through social media.
With more and more consumers turning to social media as a source for customer service, and positive customer service experiences on social media proving to increase sales and brand recommendations, it has never been more important that your business be readily available to meet the needs of its customers online.
Not only do customers expect social customer service to be accurate, supportive and existent across a variety of social media platforms, they expect it to be exceptionally fast!
Customers expect fast customer service on social media, but how fast?  Most likely, they expect a response in a shorter time span than you would think.  According to CONVINCE&CONVERT, "42% of customers complaining in social media expect a 60 minute response time."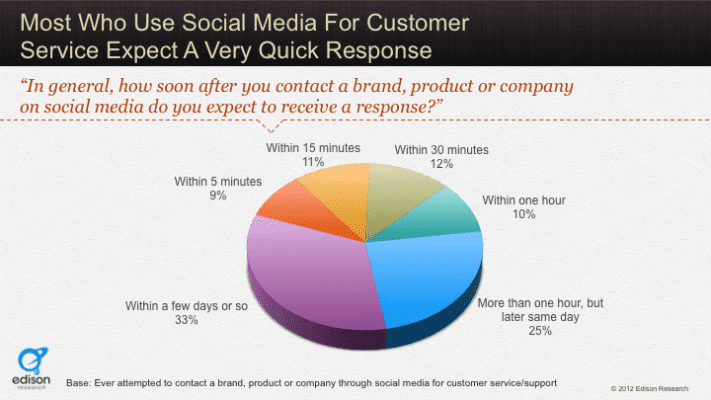 The Edison Research chart above also shows that two-thirds of all those contacting a brand through social media for customer service expect to receive a response the exact same day.
While this report does not specify differences in response time expectancy across social media networks, there are other sources reporting how the expectations differ for each.  In general, much of the research shows that those using Twitter to contact a brand regarding customer service expect a much faster, almost instantaneous, reply than those using Facebook.
In a post for Social Media today, Charlie Pownall writes, "Users of Facebook pages expect to be responded to within 24 hours and Twitter users within 2 hours." Additionally, in a publication by Lithium, the social software provider stated that 53 percent of customers demand that a brand respond to their tweet within less than one hour.  That percentage jumps to an astonishing 72 percent of customers expecting a response in less than an hour when the customer's tweet is based on a complaint.  Is your brand currently responding to customer inquiries and complaints on Twitter every hour of every day?
Whether your brand is responding to its customers' social media messages or not, its customers are sending them and they are noticing and remembering if they received a timely reply.   Ensuring that your customers are receiving valuable support on social media from your brand is not as burdensome or challenging as it may initially seem.
Keep these tips in mind when going social with your customer service:
Establish an overall customer service strategy for your brand's social media.
Create helpful, pre-written responses for general inquiries.
Develop a schedule that clearly states who is managing which social media account at what time.  While software can be very helpful for scheduling and tracking posts, it is crucial that someone logs into your brand's social media accounts regularly to check up on things and respond to more complex messages.
If a customer service problem will require additional time and support, do not put off responding to the customer's message!  A message stating that you are currently working to resolve the issue, providing a timeline or more information about the problem or sharing the contact information of someone who can help them further will be much more appreciated than no response at all.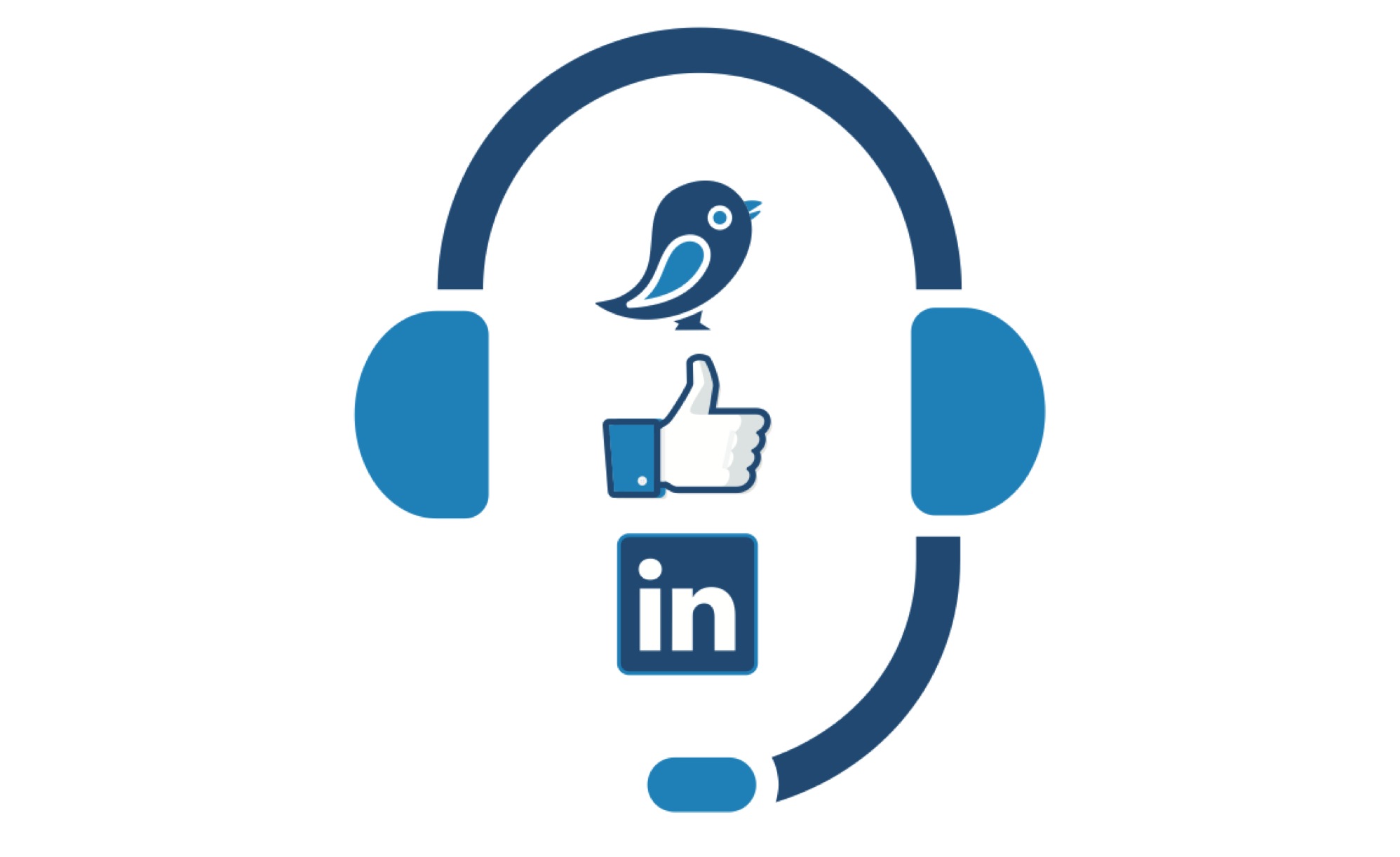 Customer service through social media should not be viewed as an inescapable burden, but instead as a valuable opportunity to convert new buyers into long-term, loyal customers, generate additional sales and brand recommendations and prove that your brand is there to meet the needs of its customers, no matter what method they use to reach out to it.