It's January and the start of a new year, which means a fresh start on your social media!  Now is the time to make sure that your social media content for this year is strategized and scheduled. What's the best way to do so? Develop a social media calendar for 2014!
As a highly effective marketing tool, a social media calendar maps out the specifications of your posts (who, what, where, when) and ensures that all those involved with your social media are on the same page with what is being posted and when.
On top of all of these benefits, your social media calendar also allows you to look back, once the year is over, and review what was posted throughout the year!  By keeping your past social media calendars you will have clear documentation of your past posts, and you can even add notes regarding what worked best to assist you in your development of future social media calendars and strategies.
Getting Started
Before creating your social media calendar, it is best to define and list your major social media goals.
First, start by outlining your goals for the year.  This makes setting your assisting, monthly goals much easier.
Research topics that are relevant to your brand that will engage your audience and support the goals you have set.
Create a spreadsheet that breaks down the date of each post, the post's topic, details, writer / publisher, platform, post type (photo, offer, contest, etc.) and any other important details.
Share this calendar with everyone involved with your social media efforts.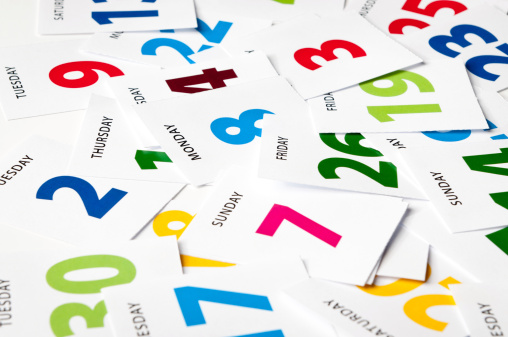 Bonus Tips
Now that we've shared the importance and process of creating a social media calendar, it's time that we give you the inside scoop – the bonus tips!
When developing your social media calendar, always be sure to consider holidays and their impact on your content.  Fans love content that is relevant to both your brand and the upcoming holiday, especially photo posts!  Additionally, social media events like a New Year's Giveaway or Valentine's Day Offer are sure to create buzz and engage your audience.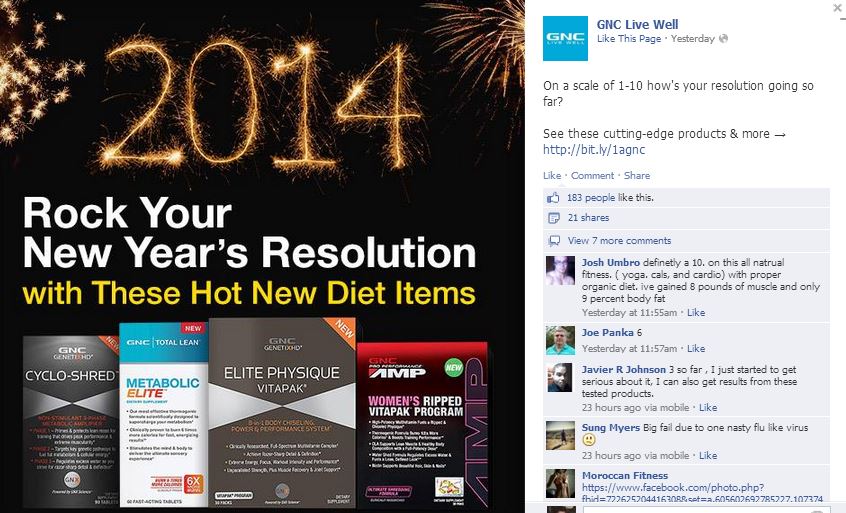 GNC published this brilliant photo post yesterday that features fireworks shaping "2014", along with their "hot new diet items." Not only does this post integrate the New Year and GNC's products, it also focuses on something that all of their fans will relate to and engage with – New Year's Resolutions for getting fit!
What topics were hottest on your page for 2013?  Review your Facebook Insights to get valuable data on your page and its post.  Use your findings to shape your calendar for 2014. Be sure to regularly post about your audience's favorite topics and trends!
To increase your page's engagement this year, include incentive as often as possible in your 2014 social media calendar.  The opportunities for contests and giveaways on Facebook are endless!  Just be sure to follow all of Facebook's guidelines.  (You can read about Facebook Page Terms here: https://www.facebook.com/page_guidelines.php)
Schedule posts in advance!  Using a social media tool like HootSuite, Sprout Social or Buffer makes managing and measuring all of your social media accounts and their posts incredibly simple.  These programs allow your business to schedule its social media posts ahead of time so there is no need to physically login and create an update in each social media account each time you need to post.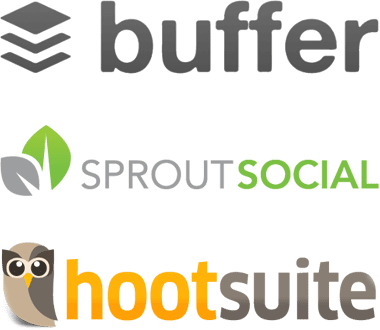 2014 has already started, so begin creating and using your social media calendar today to make sure this year is a success!
What are some of your major social media goals for 2014?  Which do you think will prove to be the most challenging to achieve?  Share with us!  We look forward to your feedback.