Visual content is an essential component of social media marketing. The images that we choose for our posts and our Facebook Ads say a lot about our business, so we need high quality, interesting, and attention-grabbing images to support our content.
These images, however, can be expensive to create and require a high skill set and a ton of time. The answer is stock photos, and it's possible to find free pictures for Facebook.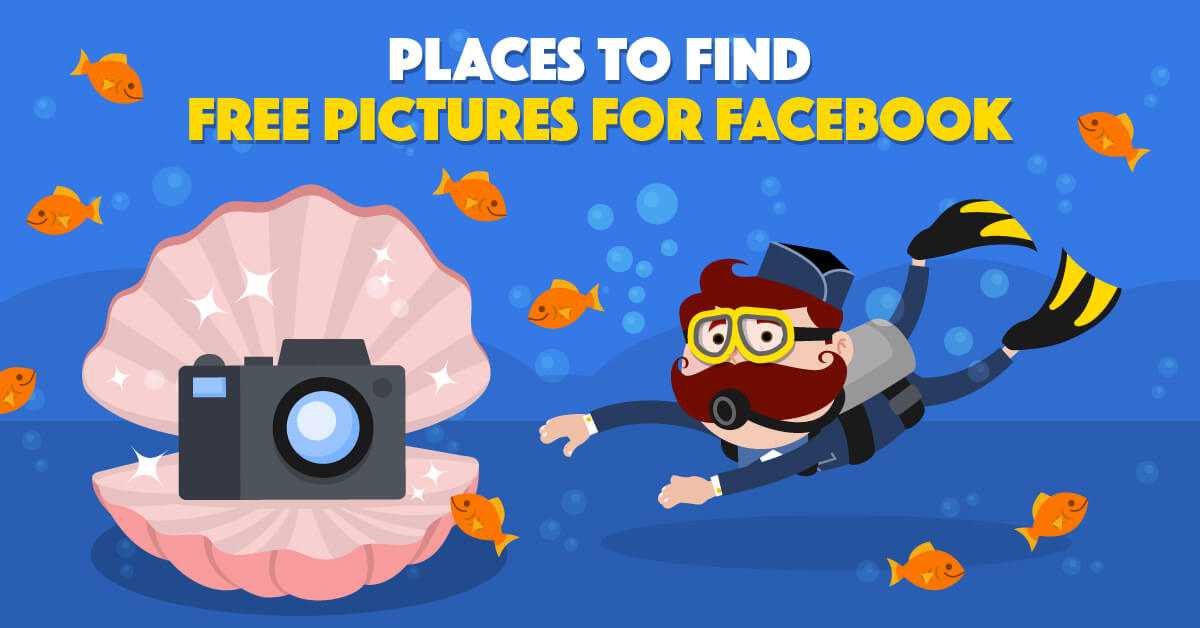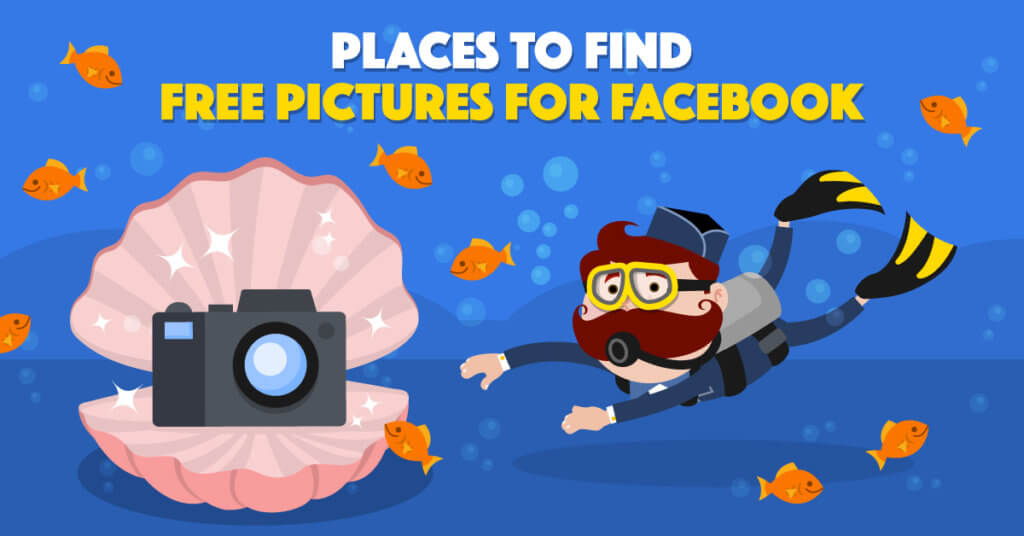 While there are plenty of paid stock photo sites, some of are free and have filtered photos by license so that you can legally use them for your Facebook marketing.
To help you get the best high-quality images for your Facebook Ads and Facebook posts, you can use any of the sites on this list of free pictures for Facebook.
1. Google Images (with a License Search)
While Google Images may seem like an obvious place to find pictures, many results are protected by copyright. These images can not and should not be used. You can, however, use Google Images to find free images that can be used.
To do this, just filter the images by "Usage rights." You can then select "Labeled for reuse," which will show you images that you can legally use for your Facebook marketing without requiring any modifications or licenses.


Just in case any errors are made in the labeling of the images, always double check site you're pulling the image from to make sure that the image allows for license-free usage.
Gratisography provides free high-resolution pictures that you can use on your personal website. This means that you can use them in your content, which can also be featured on Facebook Ads and in your Facebook posts. These images are free to use without the risk of copyright violation.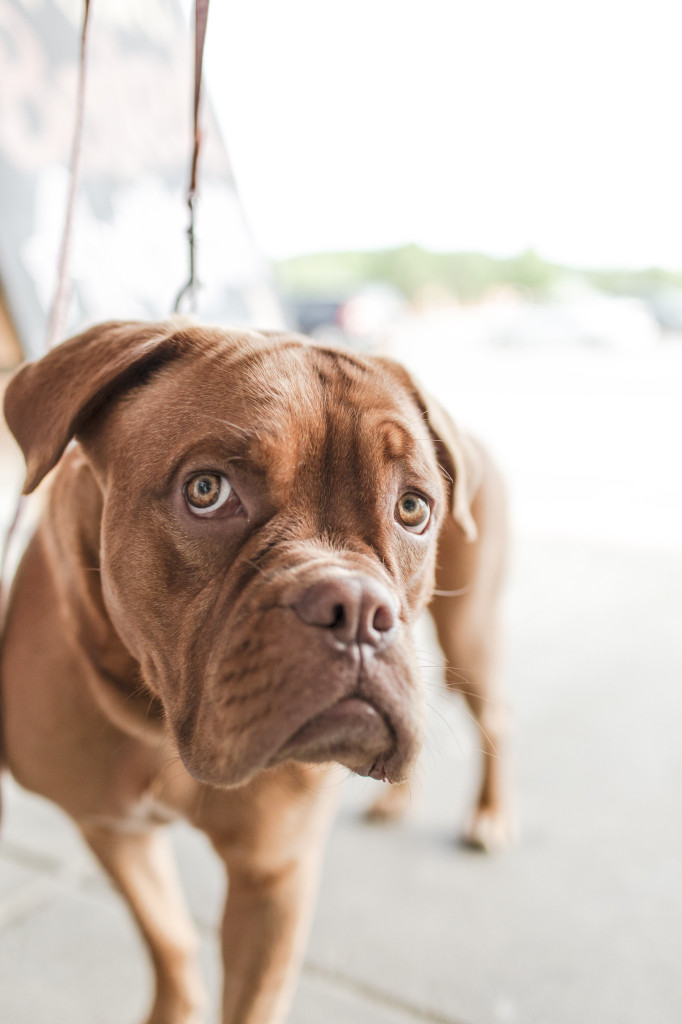 These images have a number of diverse subjects, which are always growing, considering the site regularly adds new images to their digital inventory. Photographer Ryan McGuire adds new photos on a weekly basis, so check back regularly for new images that you can use.
Unsplash is a personal favorite of mine when it comes to stock photo sites. They have incredibly stunning, high-quality images that are free, "do whatever you want" photos.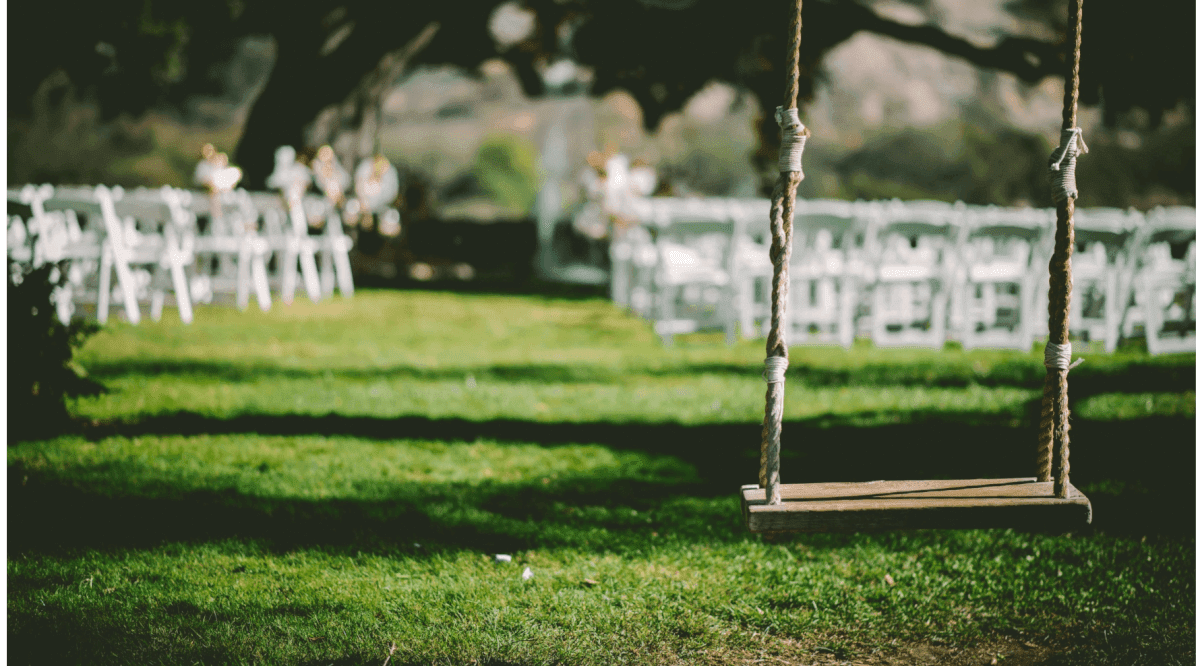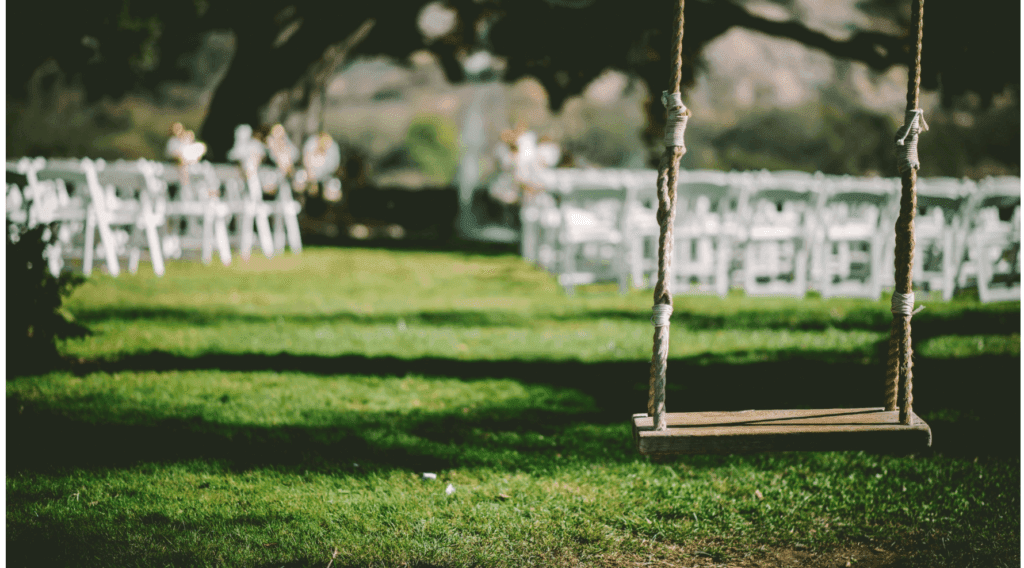 I've used these images in multiple blog posts and for a number of Facebook Ads. If you're looking for beautiful images that you can legally use, check out this site first.
New Old Stock provides vintage photos from public archives that are free of any known copyright restrictions. If you want to reference or talk about a past event in history, this site is perfect for you. It's also a great choice for channeling that sentimental feeling that surrounds old photographs.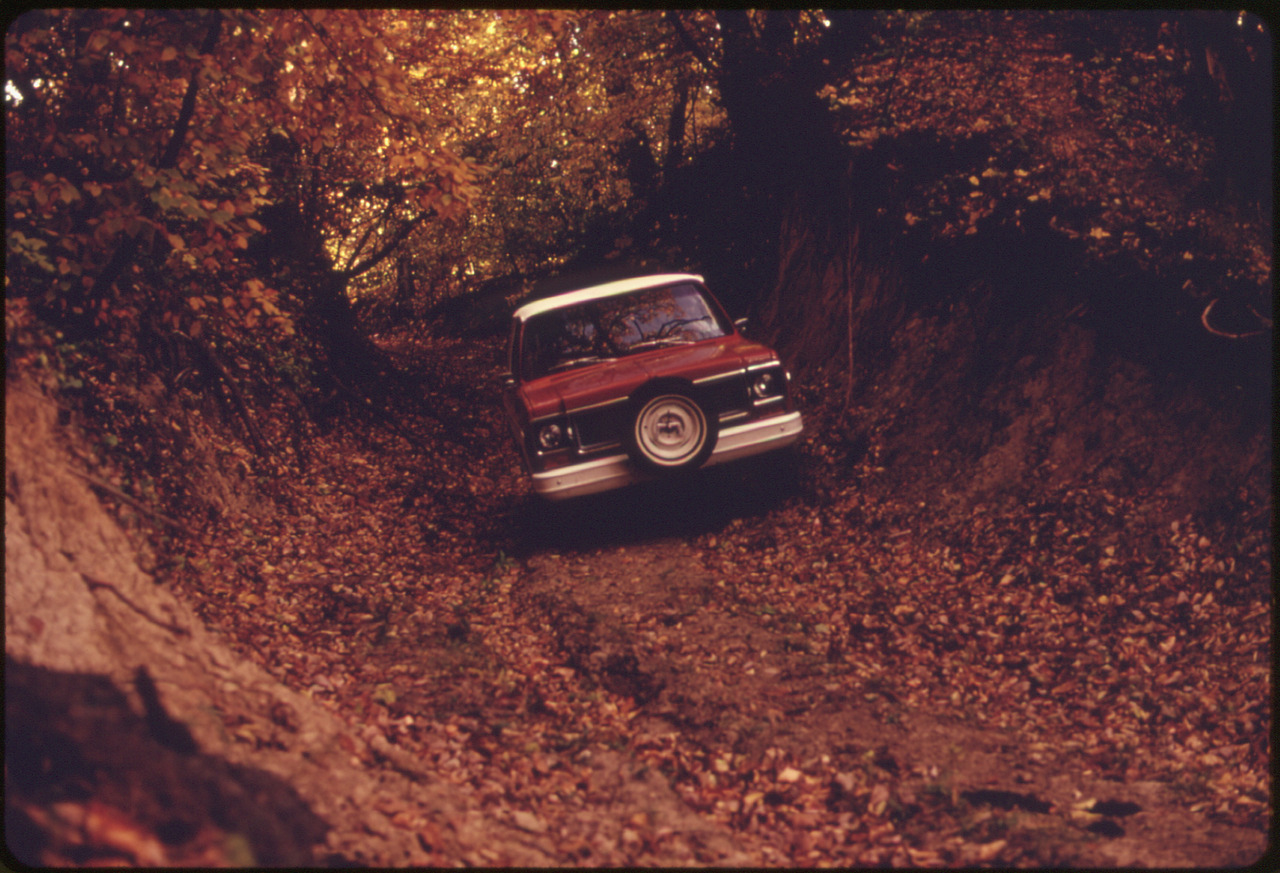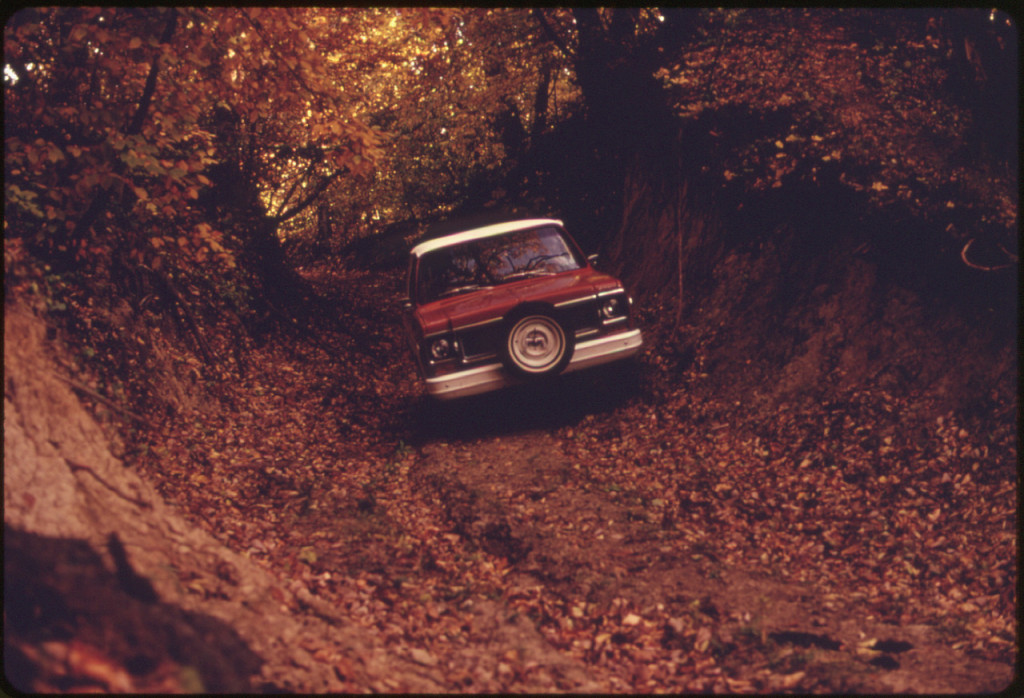 This site has some images that are in color, though most are in black and white. While the black and white images are gorgeous and make for great images for blog posts, remember that black and white may not jump out at Facebook users when they see it in their Newsfeed.
Picjumbo is another one of my favorite, go-to sites. They have a ton of beautiful images that are all free to use for marketing purposes.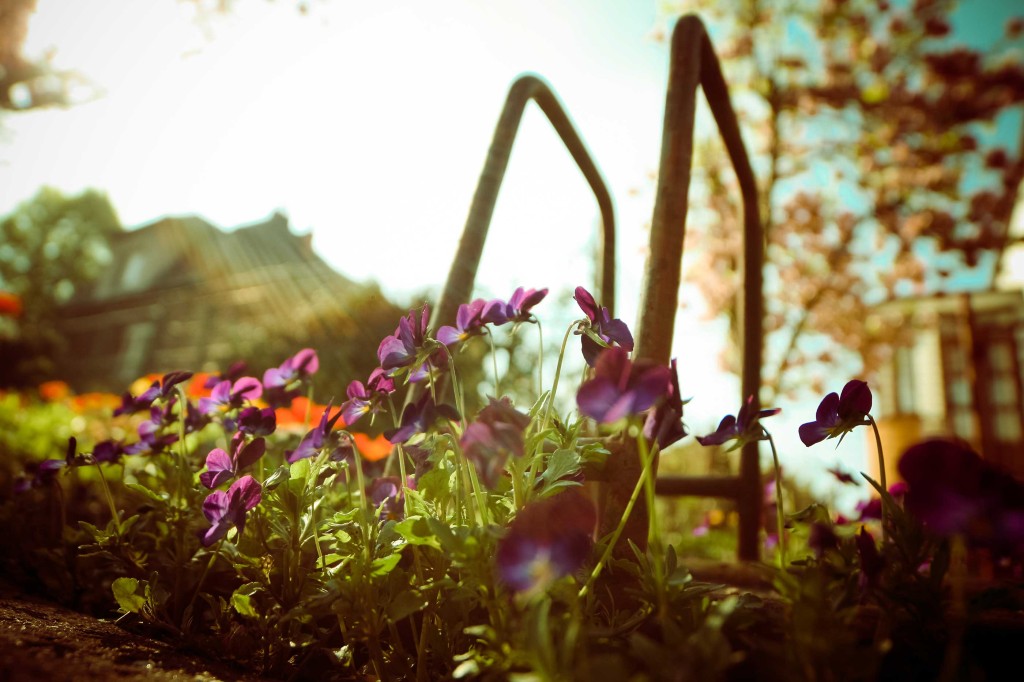 If you really love Picjumbo and want more images, you can subscribe to their Premium membership, which has unlimited downloads and access to brand new and premium-only images. That being said, there are a ton of amazing, gorgeous images that are free to use on the site at any time, no premium membership required.
Life of Pix is another site that provides free high-resolution photos with no copyright restrictions. The images–which come from a network of talented photographers- are all donated to the public domain, allowing anyone to access them without problems.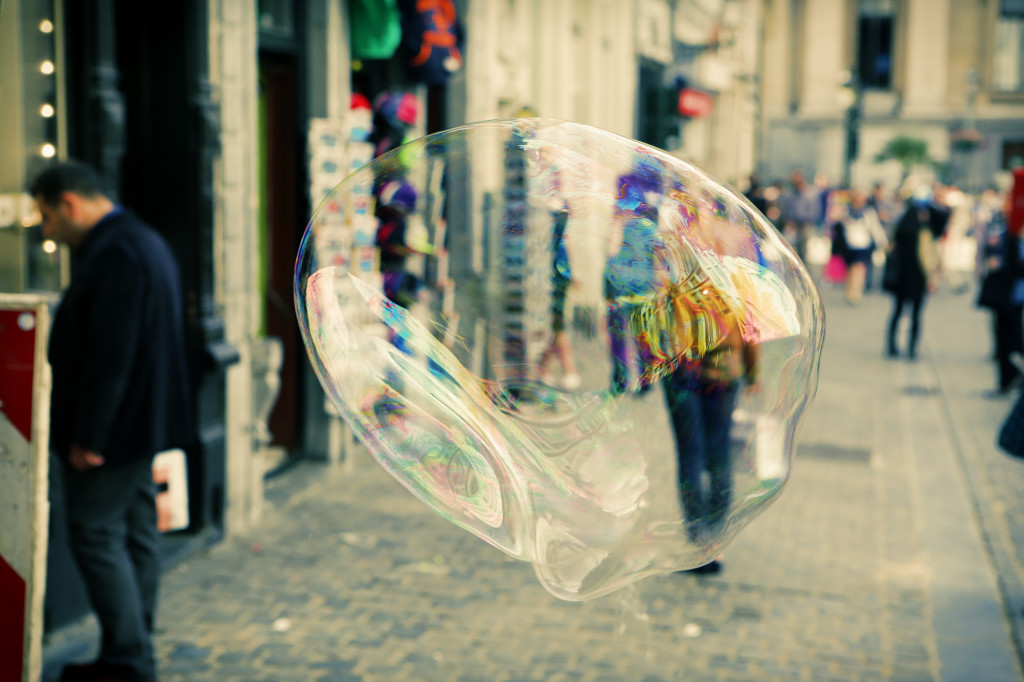 Pictures are added to the database regularly; when I checked the site, there were multiple images that had been uploaded today.
Freeimages has an enormous database of images that can be used to find free pictures for Facebook. They currently have 389,317 free images that you can browse through. Images include both photographs and illustrations.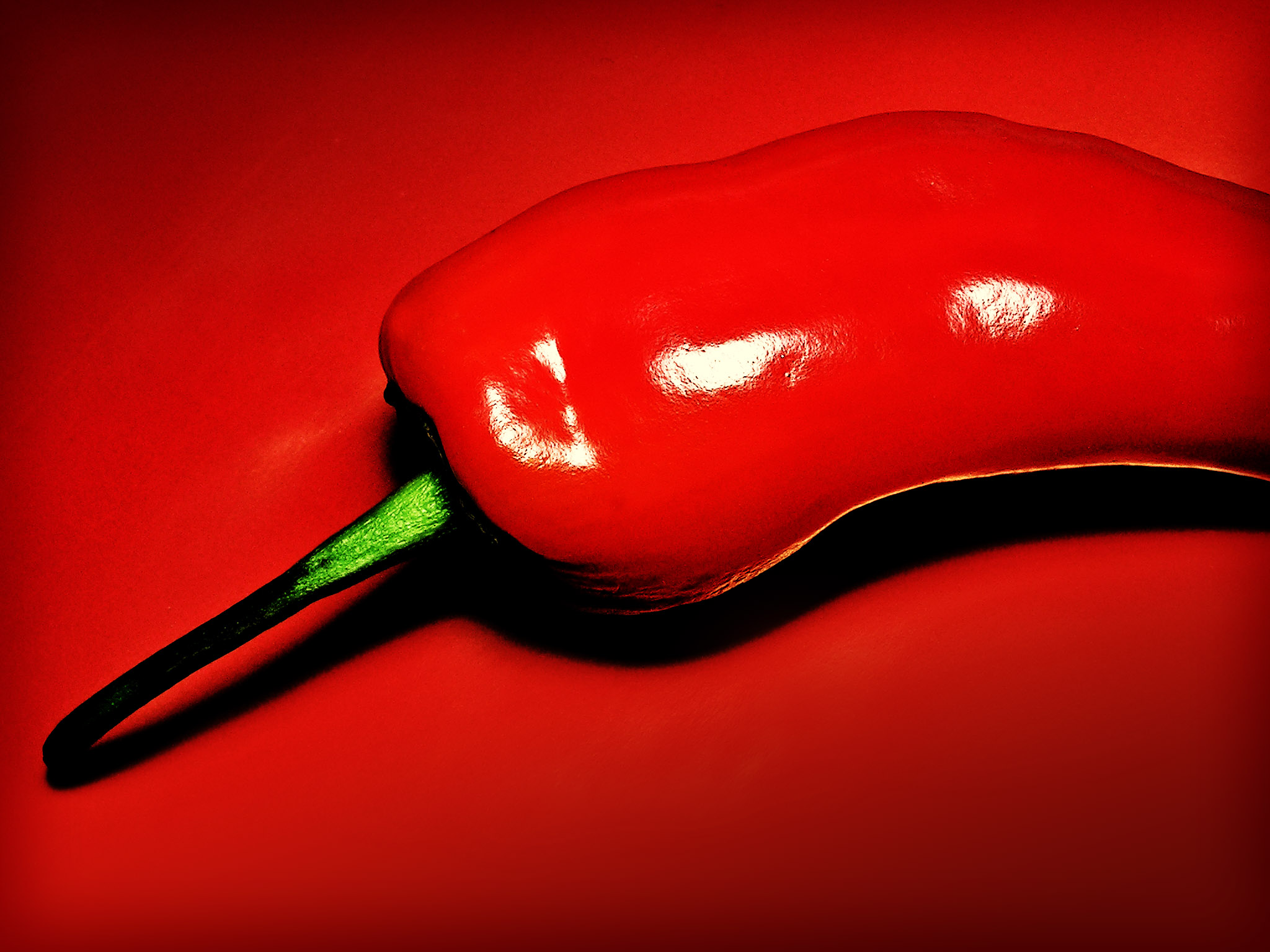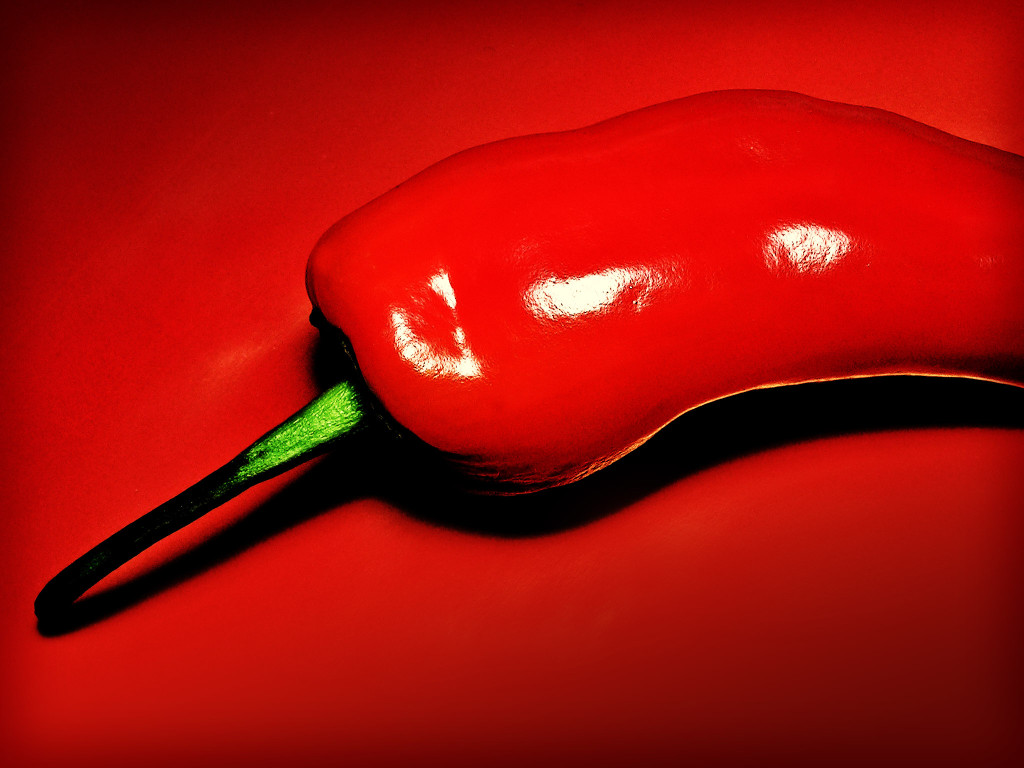 If you're a fan of Freeimages and want more images, you can subscribe to their paid membership to get access to 2.4 million premium photos and illustrations.
Freerange is an advertising revenue-supported photographic community. This means that photographers get paid when users click on the ads that appear by their submissions. After you sign up, all images are free quality stock photos that are licensed for commercial and non-commercial use.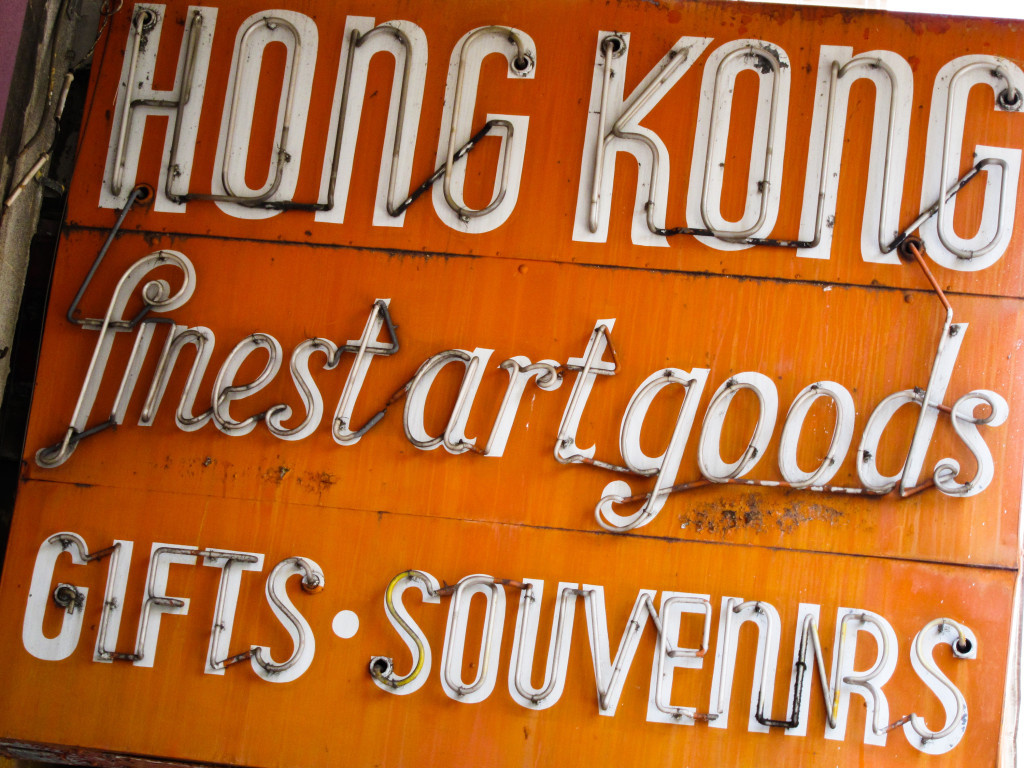 This site has both photographs and illustrations, offering diverse images for whatever you need.
This site provides free stock photos in every possible category. From images categories that include computers and technology, architecture, and recreational activities, you'll find some interesting images here.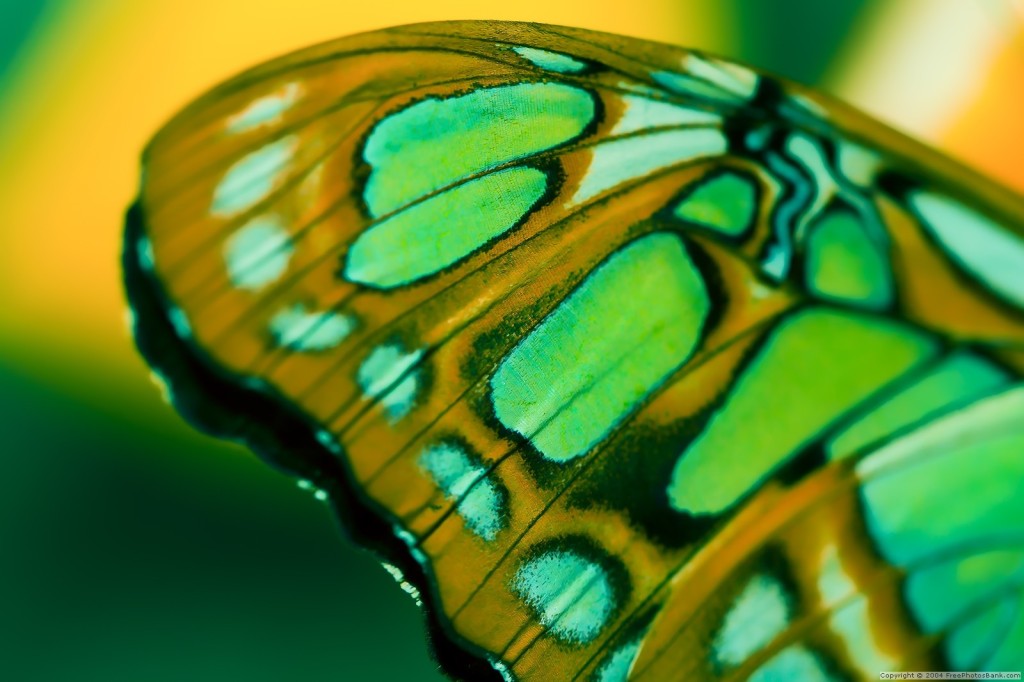 A number of these images are not insanely high quality or high resolution like you'll find on sites like Unsplash. If you dig, though, you can find some good ones, and you might be able to find exactly what you're looking for.
When you're looking for free pictures for Facebook, this site is fantastic. Pixabay allows you to find and share outstanding images with just a few clicks. When I'm looking for something a little more specific than "computer keyboard," I head to Pixabay.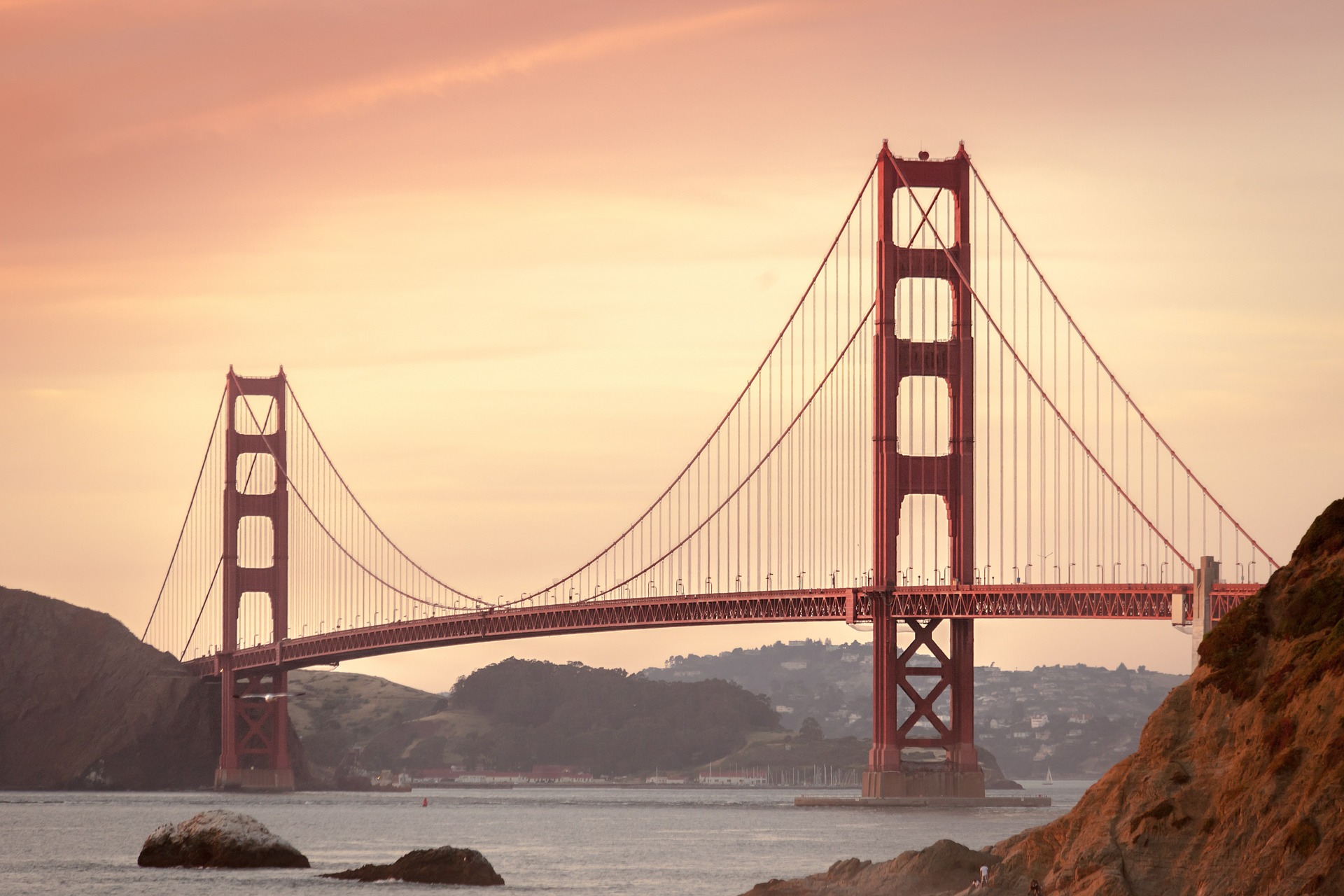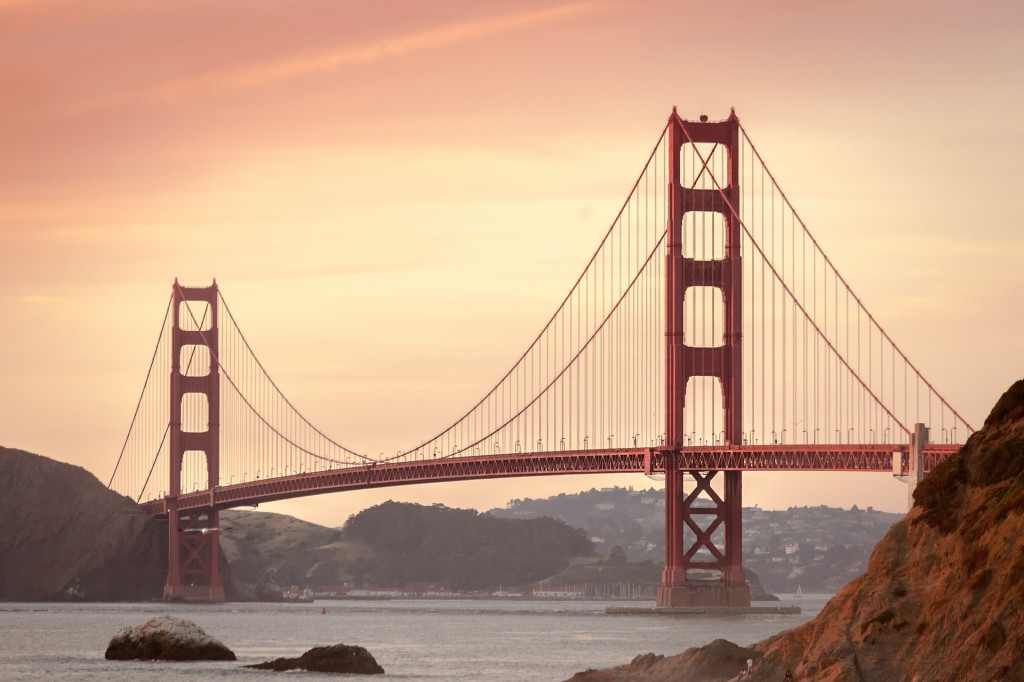 I've found images of everything from garden gnomes to Christmas stockings to people yelling at each other. They have graphics, photographs, and illustrations.
While Creative Commons is not as streamlined as the other free photo options, it's a complete creative commons images search engine. It offers convenient access to search images provided by other independent organizations, such as Flickr and Google Images.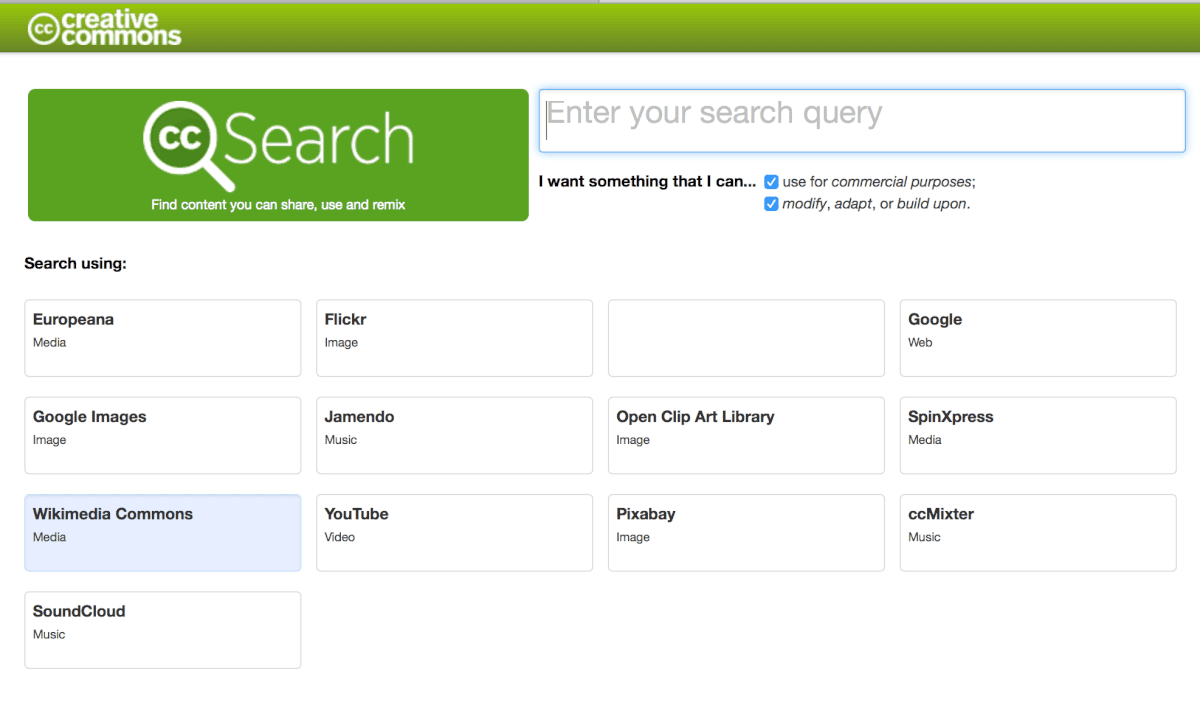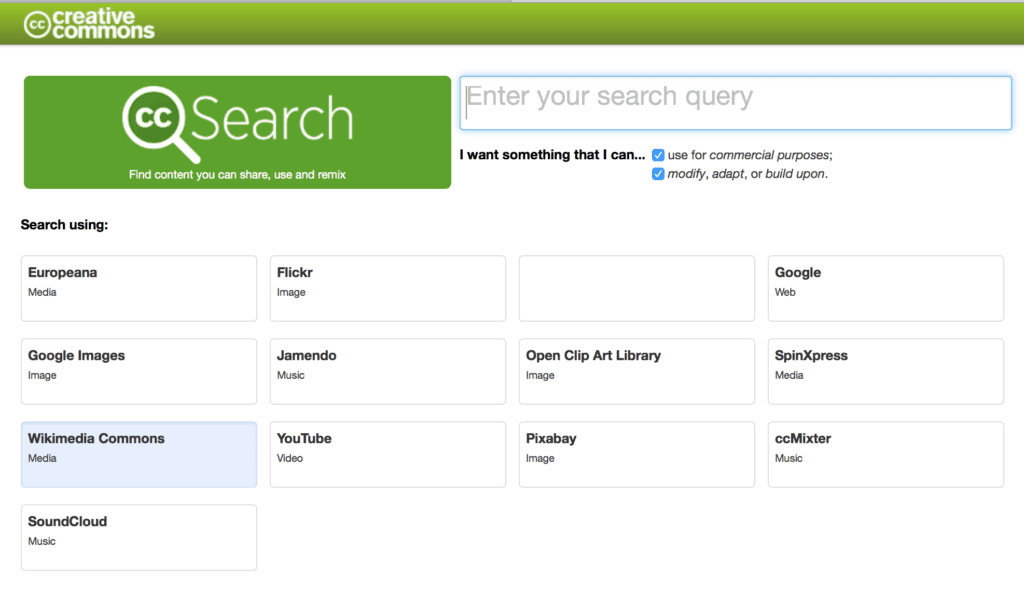 If you want to find copyright free images quickly that are available for commercial use, you can use this search engine. This saves you from having to check each site individually. Make sure to unselect "modify, adapt, or build upon" if you want to use the image without making any changes.
We all know how hard it is to advertise on social media when your business has to do with health and skin-revealing body images. Focus fitness provides free high-quality images for personal and commercial use. The site mainly focuses on fitness, health, weight loss, and foods. It's quite easy to find photos since they're arranged in categories.
No attribution is required. So you don't have to give credit to the site or photographer. If you have a health and fitness blog this website will be a great resource. New photos are added every week.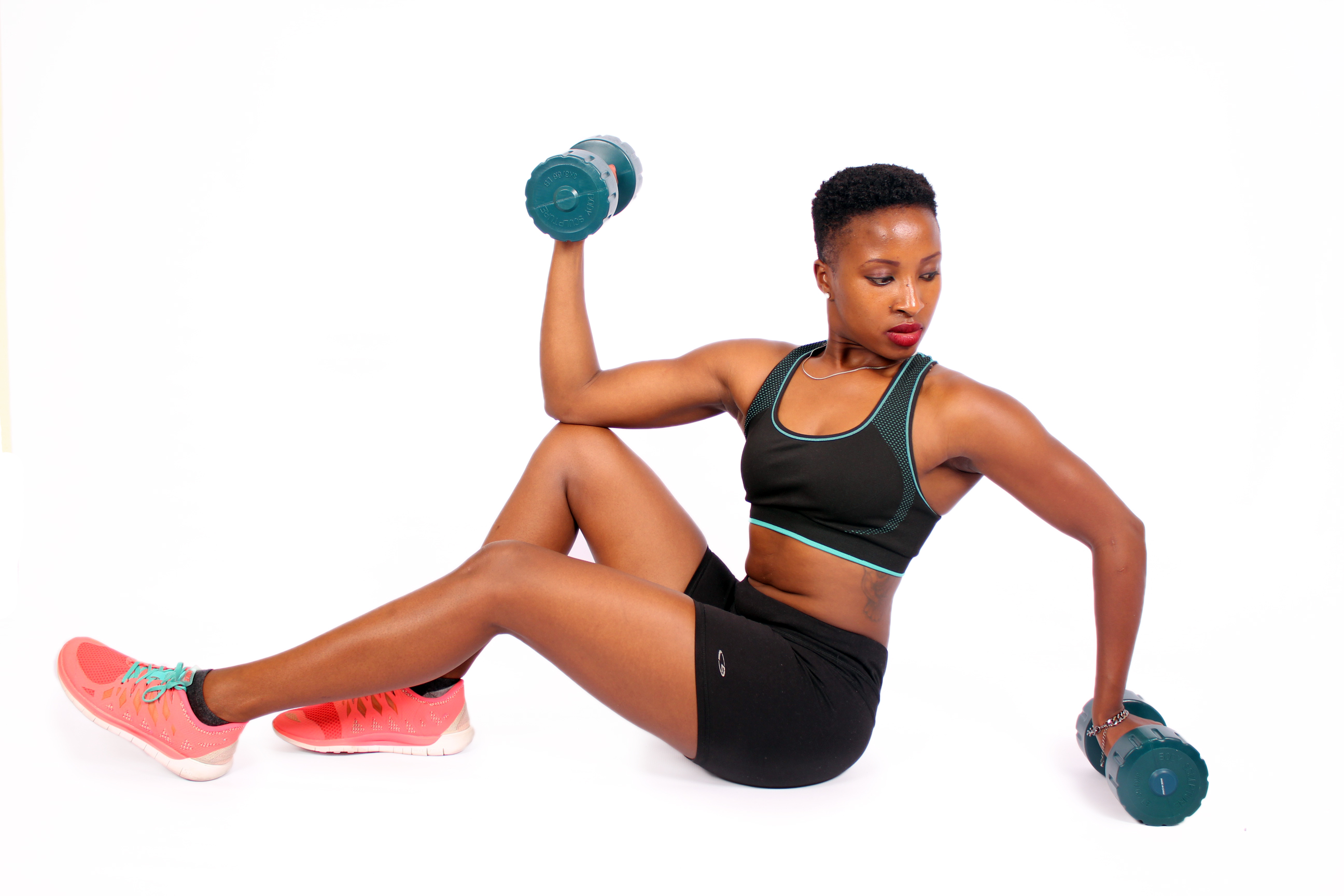 Final Thoughts
All the resources on this list can help you find and provide you with gorgeous, high-resolution images that can be used for Facebook marketing.
When in a hurry, you can use the enormous library of free stock images available when creating your Facebook Ads. These free pictures for Facebook usage can elevate your content and your results all at once.
What do you think? Have you used any of the sites on this list? Leave us a comment and let us know what you think!