Start making the most
of your ads budget now!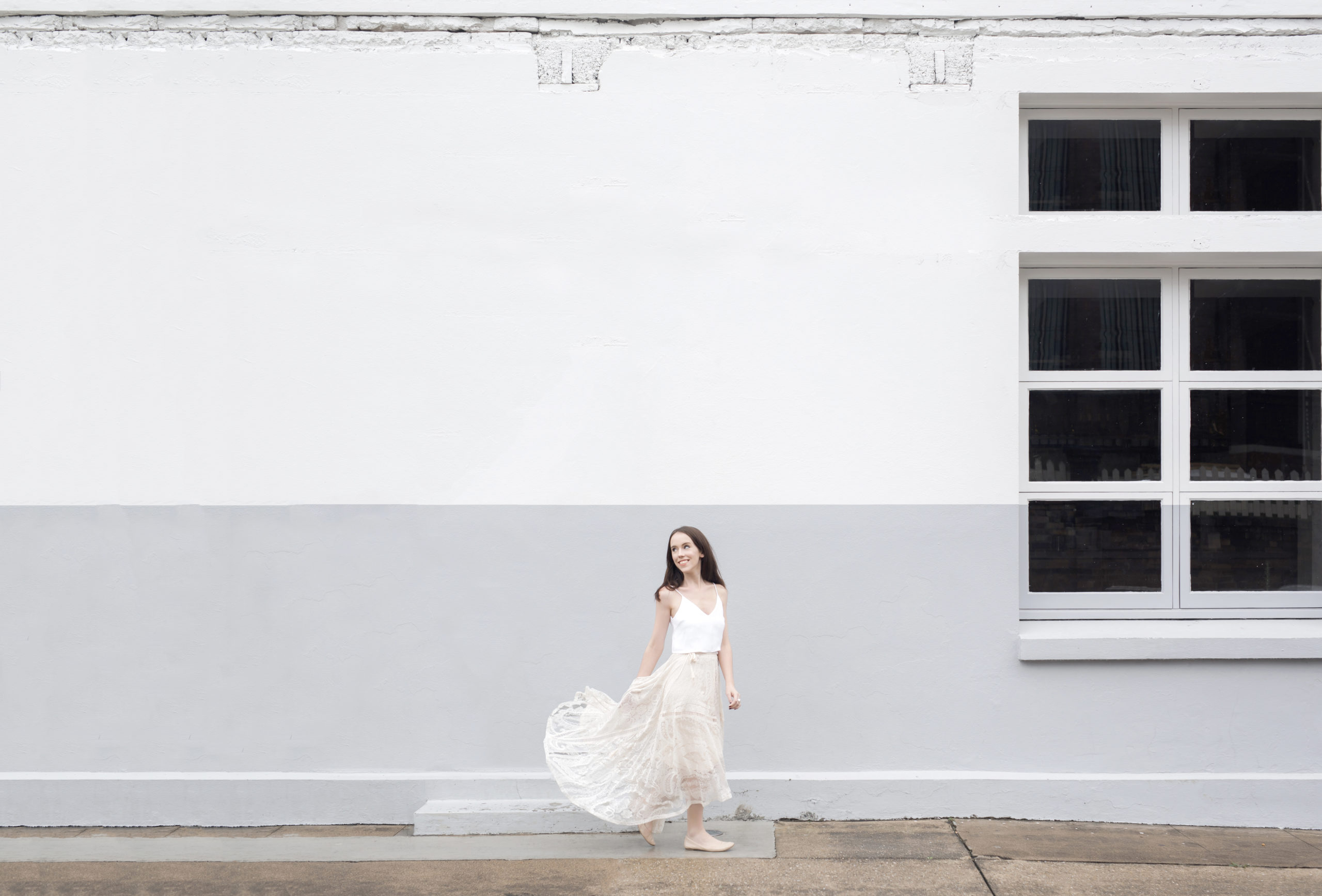 "Having AdEspresso on board really does feel like my secret weapon in small business."
Emma Katefounder + chief wild heart at Emma Kate Co.
After spending 5 years in Europe, designer and perpetual adventurer Emma came back home to Melbourne, Australia. With her eyes still full of all the places she had explored, she put all her creativity into founding her travel-inspired stationery & lifestyle brand Emma Kate Co. She started selling her Planners on Kickstarter but soon moved to Shopify. The brand started rapidly growing with over 400 wholesale partners, customers in over 60 countries, and a community of huge hearts from every corner of the globe.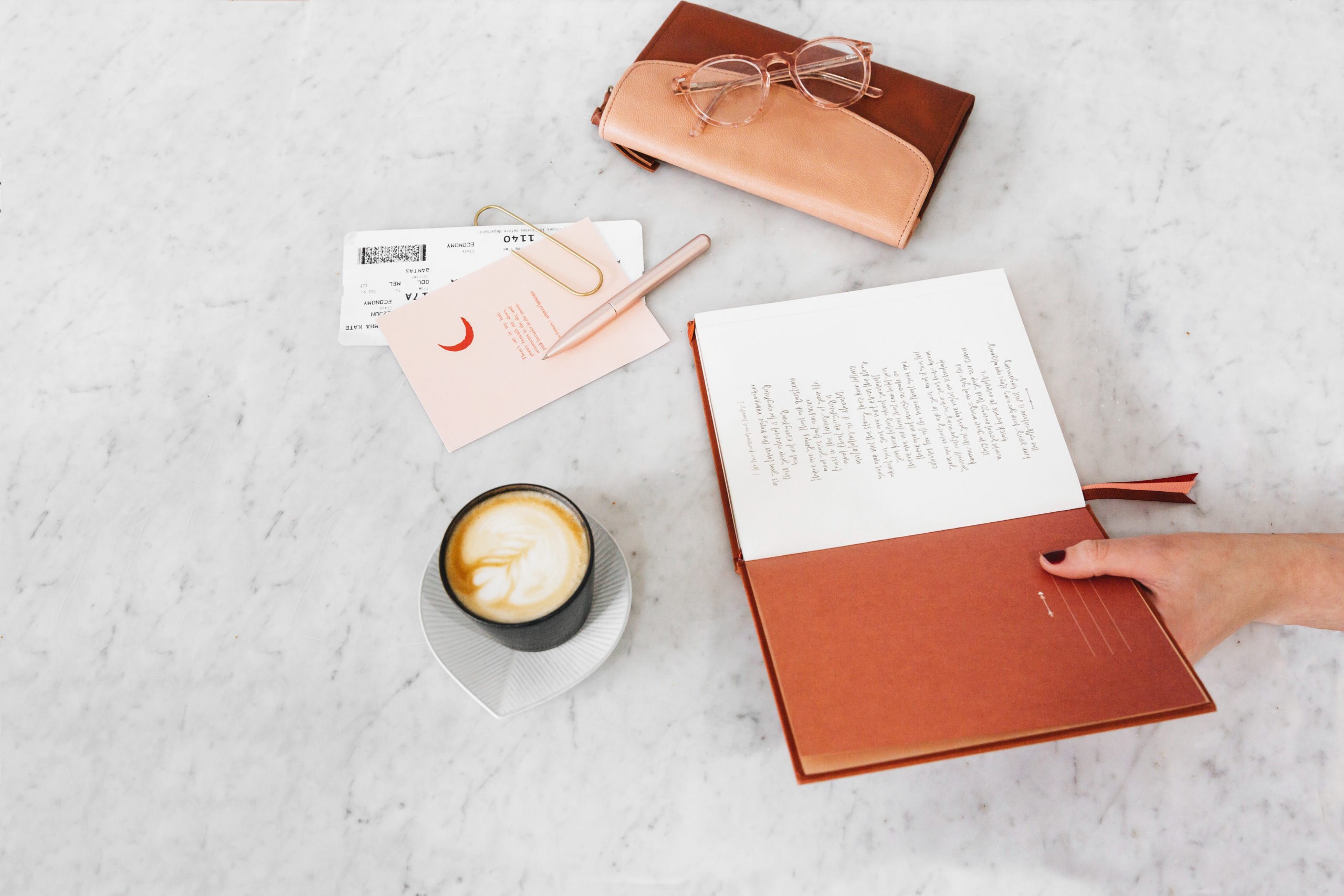 Challenge
Mainly selling annual planners, Emma's business is very seasonal, with the majority of sales happening in the second part of the year. When setting up her company, she chose not to run discounts at any point as it would be unfair to people that pre-order as she wanted to make sure everybody was treated fairly. With this in mind, Emma wanted to be able to maximize exposure during her key sales period and increase pre-orders and sales.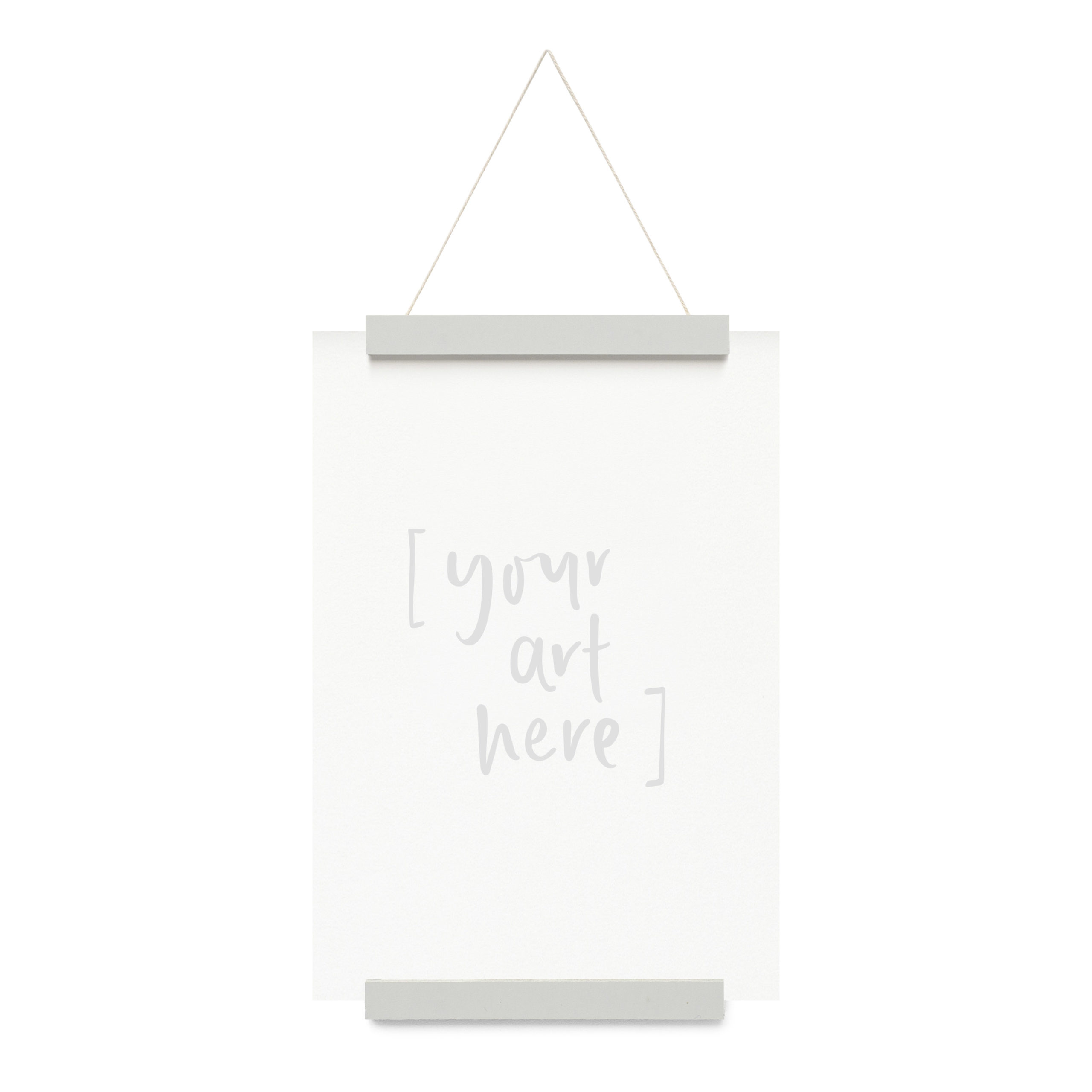 Solution
Emma Kate Co is a very design-led brand and images and videos are at the heart of the business. She joined the AdEspresso Concierge program and, with the help of a marketing expert, she was able to focus on her strong points to optimize her campaigns and results.
In terms of ads design, she decided to test both videos and images using AdEspresso's split testing tools, and she was able to quickly analyze results, pick the winning combinations and optimize her campaigns for success. For video ads, she was able to rapidly test a number of different edits for each video to dial in the best video length. When testing images, she focussed on creating multiple variations of her ads, one for each color for her signature Planner.
Another important aspect of her Facebook strategy involved using warm and cold audiences. Firstly, aiming at remarketing to people who interacted with her brand but chose not to purchase at the time, Emma built custom audiences to target people that engaged with her ads or page posts, visited the website, or watched her videos.
In parallel, by using AdEspresso's audience split testing options, Emma experimented on interests-based audiences and combined those with lookalikes. In this way, she was able to find the best audience for her optimized ad designs.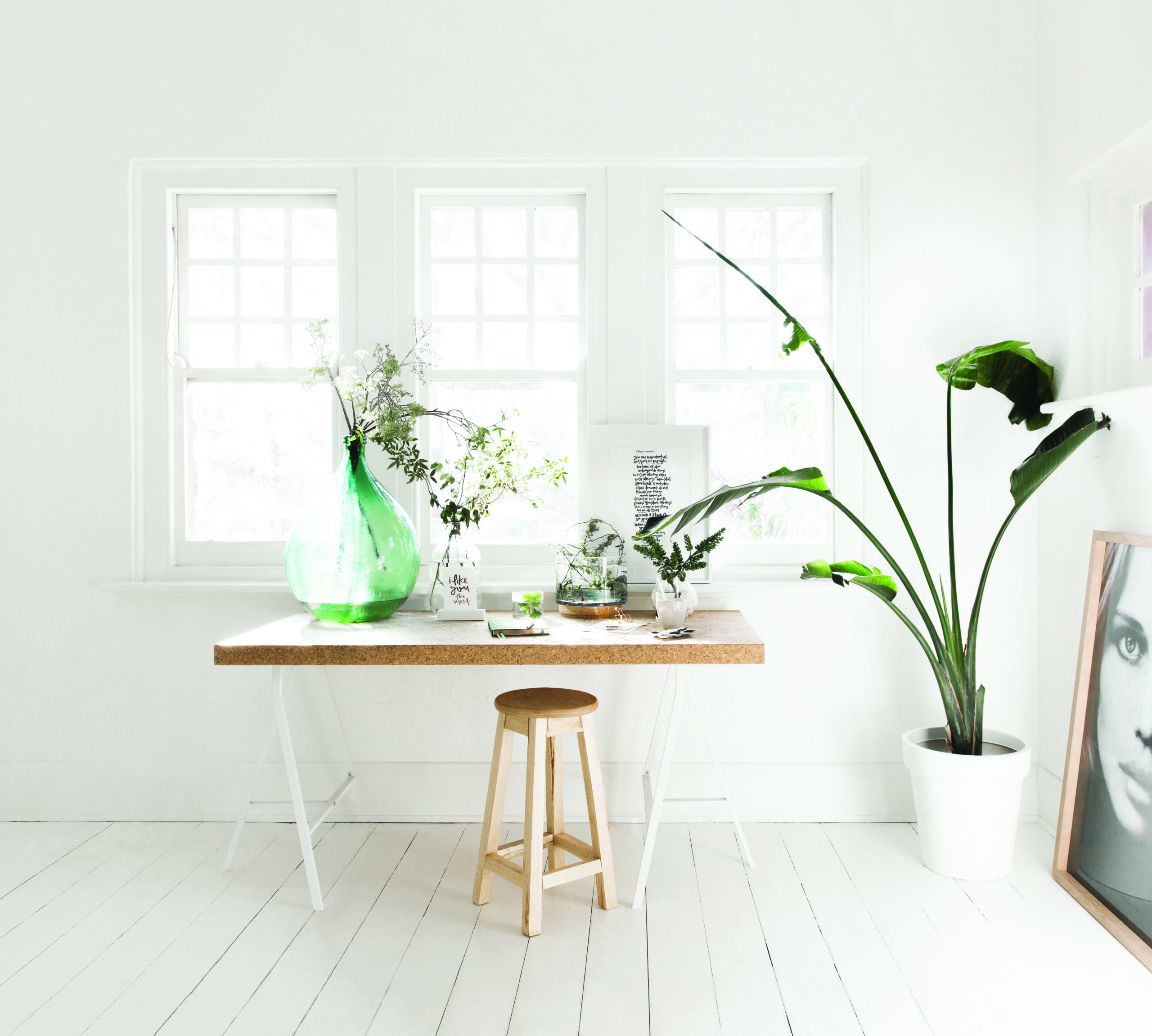 Results
Emma started working with the AdEspresso Concierge program in the second half of 2018 and her Planners sold out by the start of November – even after accounting for the fact that she had 3X more printed than the year before! Fast forward to 2019, her sales have increased 3X again with 95% of the Planner's key colors being sold before Christmas.
Thanks to AdEspresso's split testing and quickly actionable analytics, she was able to test multiple variations of her ad design and pick the best-performing ones thus optimizing results and find the best audiences to show them to thus increasing sales 3X year on year in the last two seasons.
3X

YoY sales for two consecutive years

95%

Key colors sold by Christmas
To learn more about how you can use AdEspresso for your Google and Facebook advertising — and about all of AdEspresso's features for creating, managing, and optimizing optimize your ads — visit AdEspresso's All Features page.